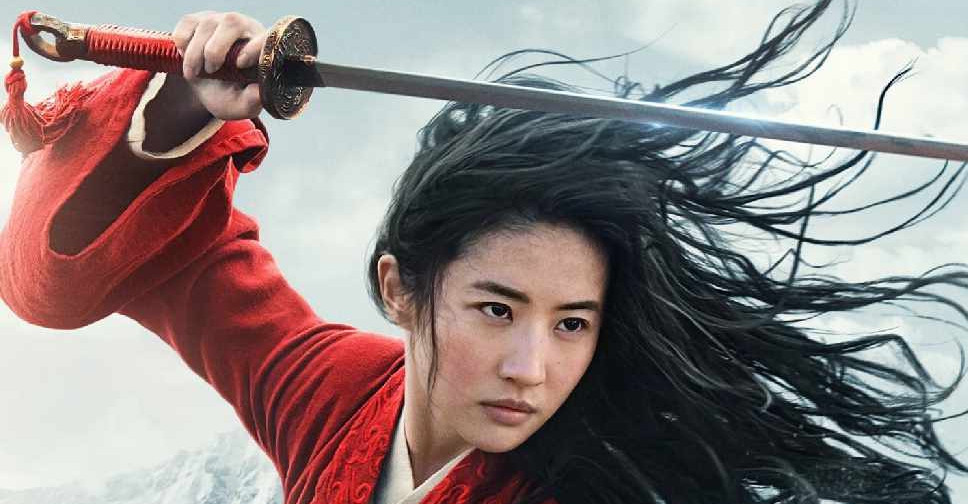 Twitter
Disney's much-awaited high-budget film 'Mulan' could hit a roadblock in China as several movie halls in the country continue to remain shut over coronavirus.
It is unclear whether multiplexes would open in time for the late March worldwide premiere of Mulan.
Lead star Liu Yifei, who hails originally from Wuhan, is hoping for a miracle. "It's really heavy for me to even think about it. People are doing the right thing. They are being careful for themselves and others. I'm so touched actually to see how they haven't been out for weeks," she told The Hollywood Reporter.
"I'm really hoping for a miracle and that this will just be over soon."
The outbreak has affected a number of big budget films including Stephen Gaghan's Dolittle and Taika Waititi's Jojo Rabbit.