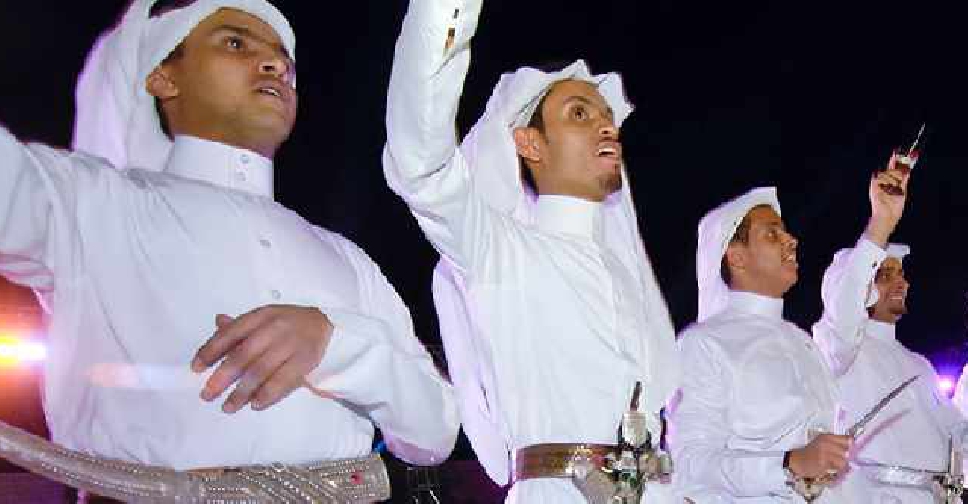 Supplied
Dubai is set to host a star-studded line-up of concerts to celebrate Saudi Arabia's 89th National Day.
Live performances include the one and only Balqees, Shamma Hamdan, and emerging Saudi musical artists like Ismail Mubarak and Ramy Abdallah.
Balqees takes to the stage tonight at City Walk to perform her greatest hits.
On Friday, Shamma Hamdan's eclectic concert at La Mer Beach Pavilion will feature popular tracks and audience-favourites for an unmissable evening for all.
The Dubai Mall is also set to welcome visitors to join in the celebrations with two unique concerts showcasing emerging talent from the Kingdom, as well as traditional music.
With stages at both The Dubai Mall and Souq Al Bahar, visitors can enjoy an eclectic range of emerging Saudi musical talent with several emerging artists over the weekend.