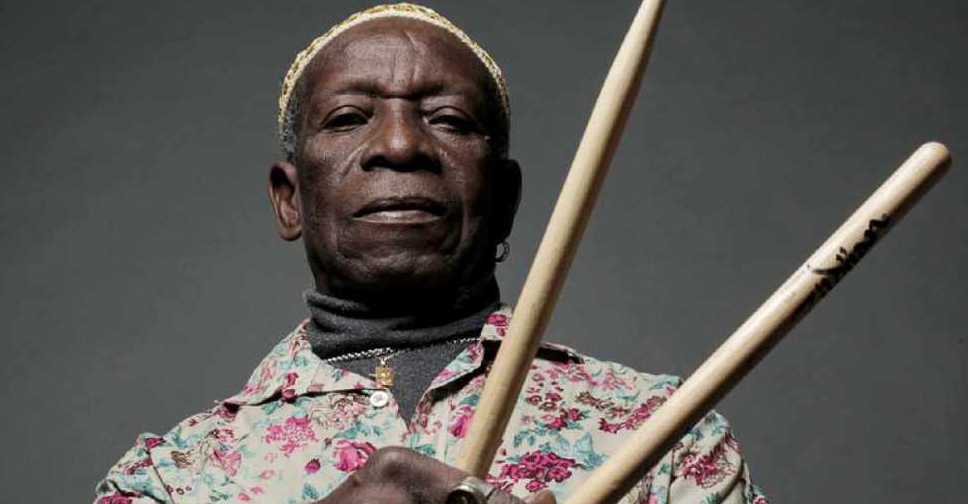 twitter/(@BlitzAmbassador)
The co-founder of the Afrobeat musical genre, Tony Allen, has died in Paris.
Reports suggest that the cause of his death is still unknown, however, it is unrelated to the coronavirus.
The 79-year-old Nigerian drummer was the musical director of Fela Kuri's band Africa '70.
Allen's career was also documented in an autobiography produced in 2013 titled 'Tony Allen: Master Drummer of Afrobeat'.