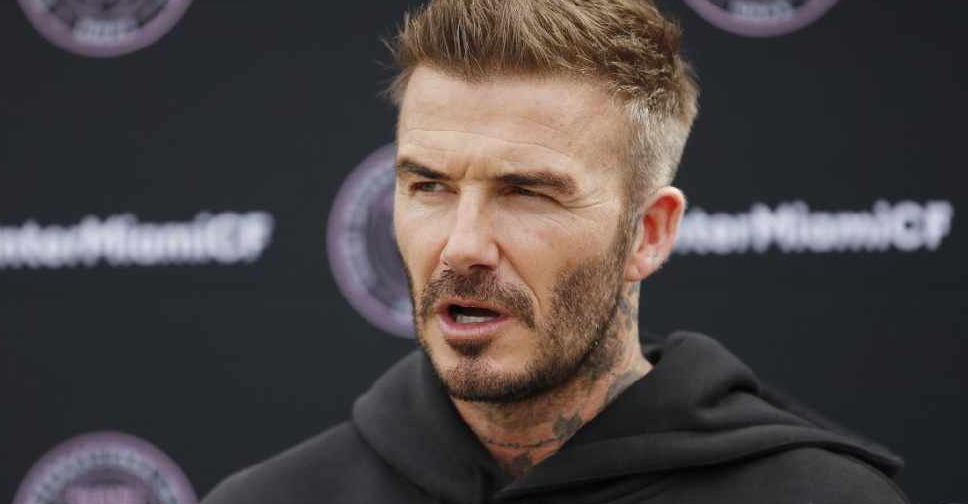 Michael Reaves / GETTY IMAGES NORTH AMERICA / AFP
Stars like David Beckham, Kevin Bacon and Eva Longoria have joined forces on social media to highlight the importance of social distancing.
The campaign titled #Istayhomefor encourages people to stay home as it "flattens the curve" and stops the spread of the coronavirus.
"Let's spread the word! The more folks involved, the merrier - because we're all connected by various degrees (Trust me, I know!)" Kevin Bacon, who initiated the campaign, wrote.
Actress Eva Longoria and music giant Elton John also joined the movement.