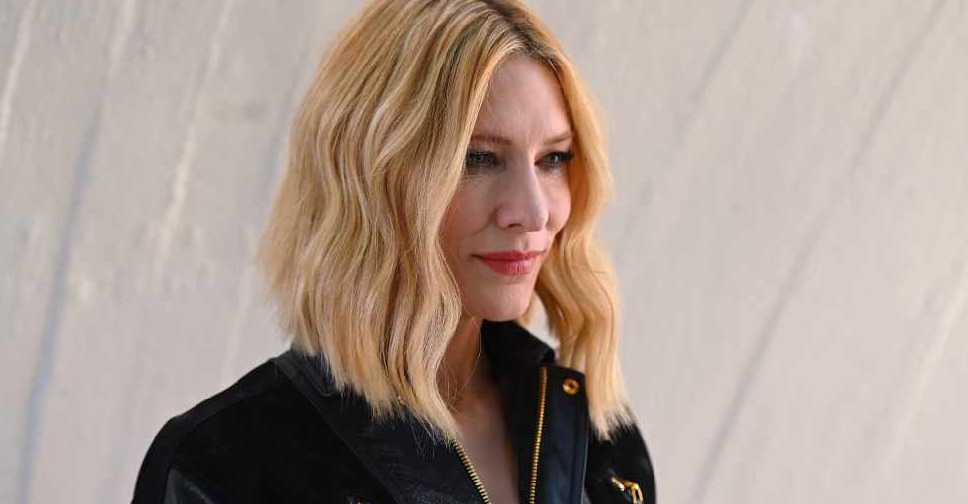 Cate Blanchett has pledged to support a global campaign that aims to end the plight of an estimated 10 million people with no nationality.
The Hollywood star will speak at a meeting in Geneva in a bid to persuade governments to escalate progress in the campaign called #Ibelong.
She will also interview Maha Mamo, a formerly stateless activist who has become a torchbearer for the campaign.
As a goodwill ambassador for the UN refugee agency, Blanchett recently visited Bangladesh to meet stateless Rohingya who were forced to flee Myanmar.
People end up stateless due to migration, flawed citizenship laws, ethnic discrimination and when countries break up.
UN chief Antonio Guterres had launched the #Ibelong initiative in 2014.