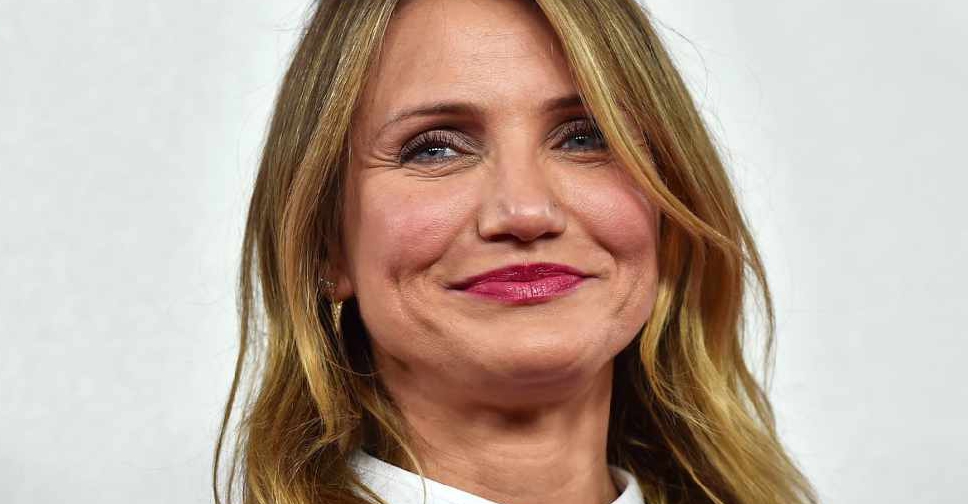 BEN STANSALL / AFP
Cameron Diaz and Benji Madden have become first-time parents to Raddix Madden.
The couple took to social media to share the happy news with their followers.
They wrote: "Happy New Year from the Maddens! We are so happy, blessed and grateful to begin this new decade by announcing the birth of our daughter, Raddix Madden."
The couple - who married in 2015 - went on to gush over their new arrival, saying she has "instantly captured" their hearts.
But the pair insisted they won't be sharing any images of their tot, because they want to "protect" her "privacy".
"While we are overjoyed to share this news, we also feel a strong instinct to protect our little one's privacy. So we won't be posting pictures or sharing any more details, other than the fact that she is really really cute!!"