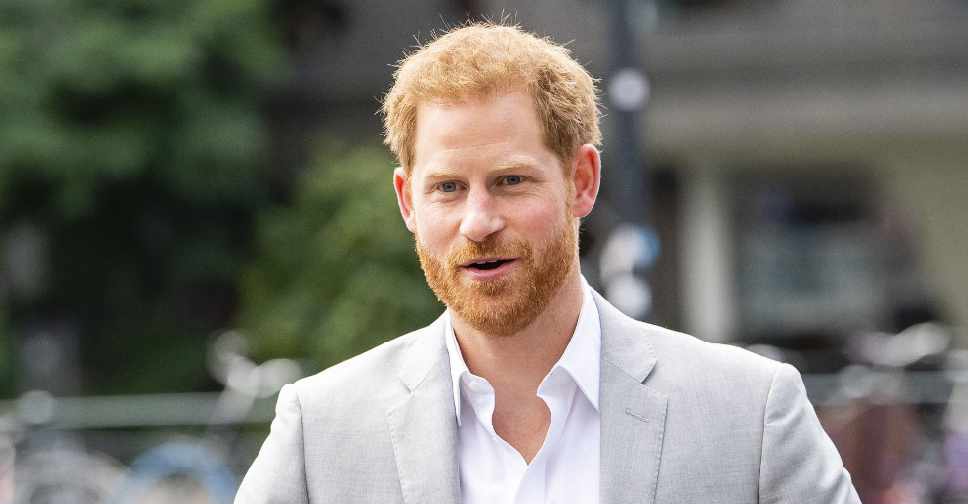 FRANK VAN BEEK / ANP / AFP
Burger King has offered Prince Harry a job following news he and his wife Meghan were planning to become "financially independent".
The fast-food chain has put forward a sales assistant position for the 35-year-old royal.
"Dear Dukes, you can look for your first job without giving up the crown," Burger King Argentina said on Twitter.
"If you're looking for a job, we have a new crown for you," it said in another post.
Burger King US later followed up with "part-time" options.
@ harry, this royal family offers part-time positions

— Burger King (@BurgerKing) January 13, 2020
Last week, the couple - who have eight-month-old son Archie together - caused a stir within the royal family when they announced plans to "carve-out" new roles.