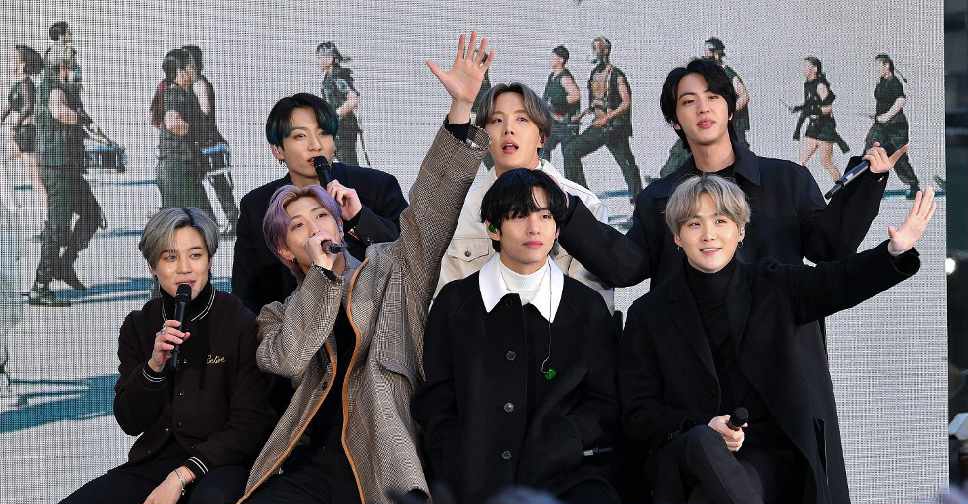 DIA DIPASUPIL / GETTY IMAGES NORTH AMERICA / GETTY IMAGES VIA AFP
Fans of the popular K-Pop band BTS have done the unthinkable.
They've matched the $1 million donation of the group in support of the Black Lives Matter movement in the US.
It comes just a day after the K-Pop group's music label announced that they had donated $1 million to BLM in early June.
"We stand against racial discrimination. We condemn violence. You, I and we all have the right to be respected. We will stand together," the seven-member BTS wrote on Twitter, under the hashtag #BlackLivesMatter.
Soon, the post went viral and another wave of donations started, prompting the BTS' fan base, known as ARMY, to step up and match the group's $1 million donation.
"We're so proud that ARMY have once again channelled their power for good and are making a real impact in the fight against anti-black racism," their statement read.