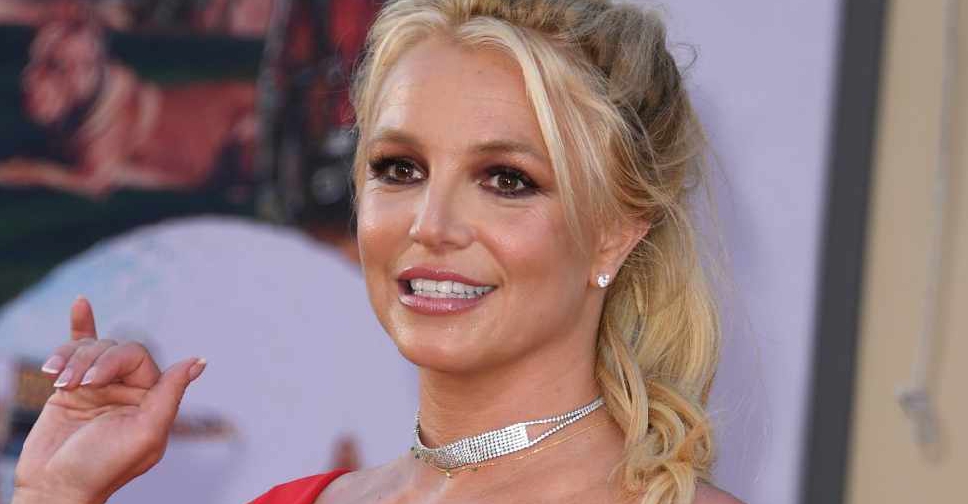 VALERIE MACON / AFP
Singer Britney Spears has failed to remove her father from controlling her business after a court in Los Angeles made no changes to her conservatorship.
The 38-year-old pop star had asked for her care manager, Jodi Montgomery, to permanently replace her father Jamie as her conservator.
The 68-year-old was appointed conservator in 2008 since her public meltdown.
He also took aim at the #FreeBritney fan movement claiming the "world doesn't have a clue".
"It's up to the court of California to decide what's best for my daughter. It's no one else's business," he said, adding that he 'loves' Britney, but the situation is 'private'.