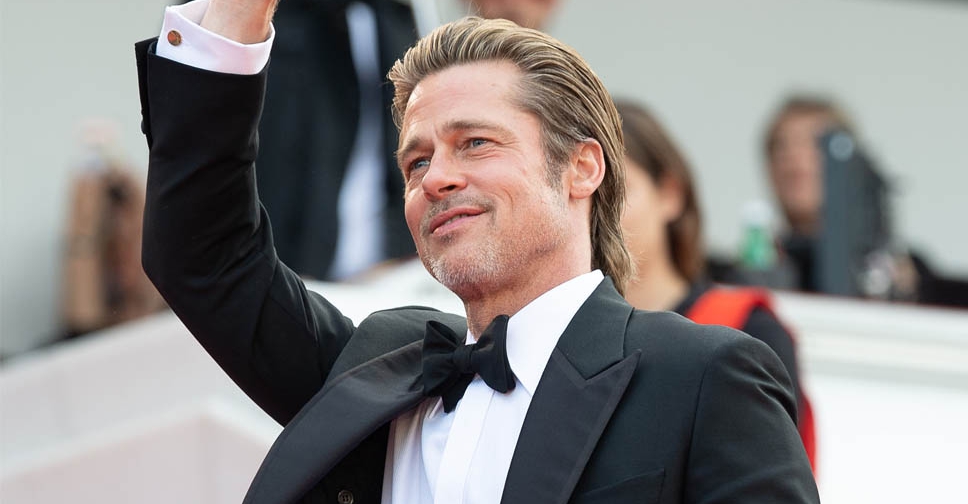 Supplied
Brad Pitt has admitted he might "organically" retire from acting - but he's not sure.
The 'Once Upon a Time in Hollywood' star has spoken about the movie's director Quentin Tarantino's recent comments about planning his own retirement after his next film.
Pitt, 55, admitted that he has other interests and he's not sure whether he will naturally end his screen career or never stop.
Asked about Tarantino's comments and how he feels about giving up movies, he told PEOPLE: "No, I don't know. I don't know. I enjoy doing other things. I think that one day I'll just wake up and organically it'll be done. Maybe I won't wake up and that's why it'll be done."
Pitt recently admitted that acting is a "young man's game".
Speaking of his other passions, he said: "I'm behind the camera on the producing side and I enjoy that a lot. But I keep doing less and less.
I really believe that overall it's a younger man's game - not that there aren't substantial parts for older characters - I just feel, the game itself, it'll move on naturally. There will be a natural selection to it all."