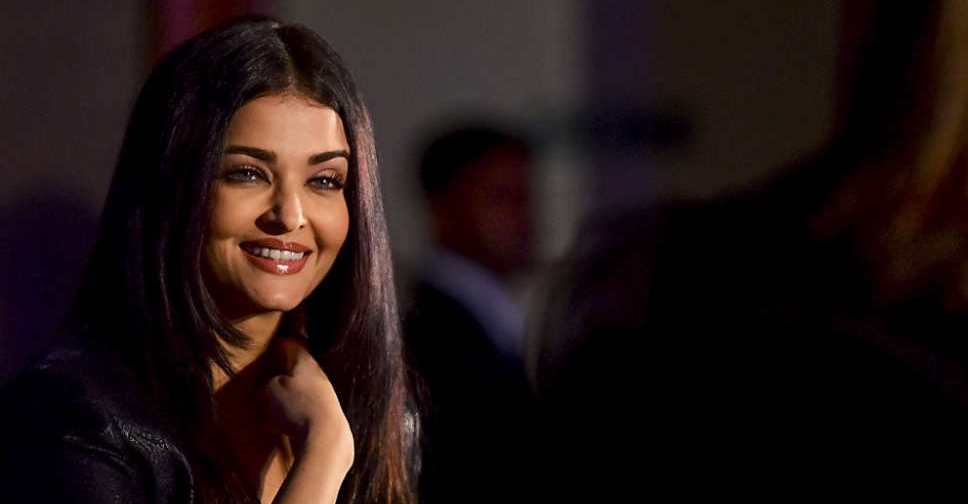 Sujit Jaiswal / AFP
Celebrated actors Aishwarya Rai and Aja Naomi King will join Arab star Mona Zaki and Saudi Arabia's Aseel Omran for an exclusive panel on tackling harassment at EXPO 2020 Dubai.
The 'Stand Up Against Street Harassment' programme will take place on-site at the Millennium Amphitheatre at 7:00 pm.
Held in partnership with French beauty giant L'Oréal and 'Hollaback!', a global NGO whose mission is to end harassment in all its forms by "transforming cultures that perpetuate hate and harassment," according to a statement.
The discussion will be open to all EXPO 2020 visitors.
A live stream of the evening's proceedings will also be available on official EXPO platforms.