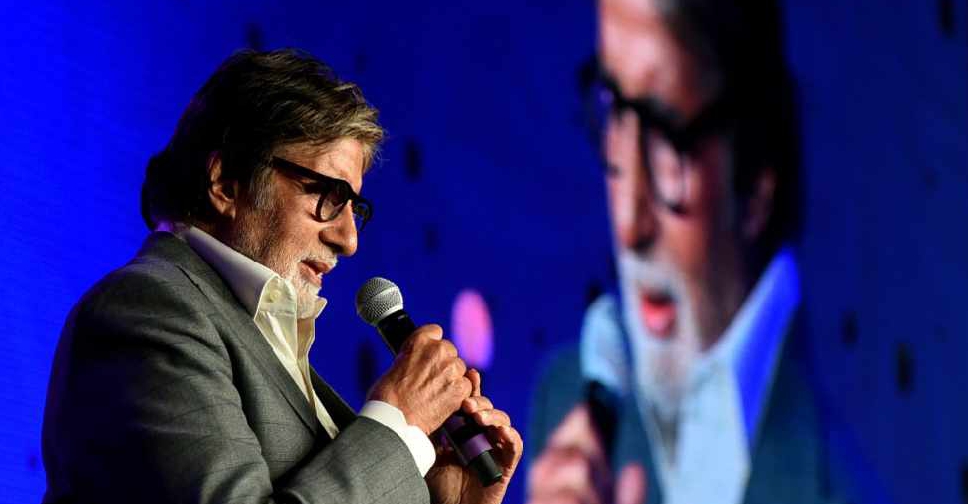 Legendary Bollywood star Amitabh Bachchan will be headed to the UAE later this month for the Sharjah International Book Fair.
The event will mark the launch of Oscar winner Dr. Resul Pookutty's book, Sounding Off: Amitabh Bachchan.
The organisers will also host a photo exhibition celebrating Bachchan's 50-year journey in the industry, showcased through the works of India's leading film historian, author and memorabilia archivist, S.M.M. Ausaja.
Bachchan's audience session is slated for October 30 at 5:00 pm.