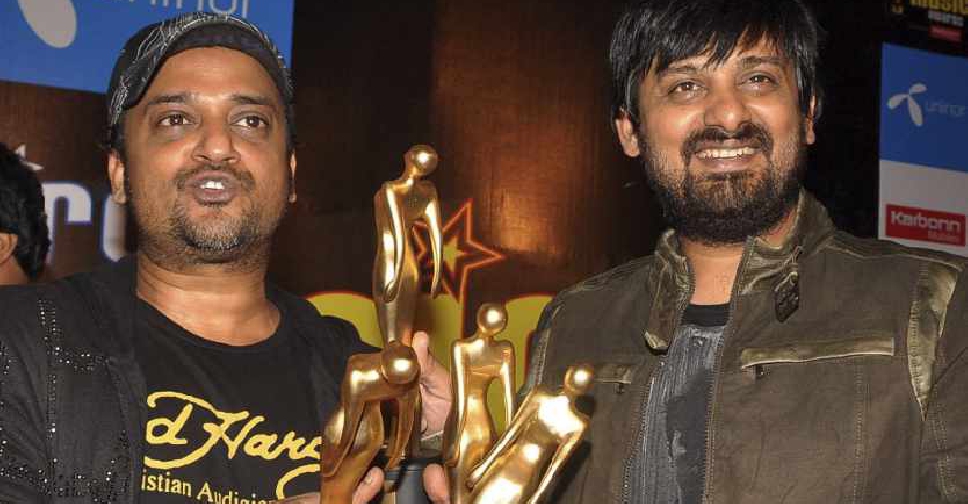 Music composers Sajid-Wajid (right)
Bollywood music composer Wajid Khan has died in Mumbai following complications from a kidney infection. He was 42.
The musician, who created numerous soundtracks along with his brother Sajid, had been admitted to Surana Hospital in the suburb of Chembur where his condition deteriorated.
"He had multiple issues. He had a kidney issue and had a transplant a while ago. But recently he got to know about kidney infection... He was on the ventilator for the last four days, after his situation started getting worse. Kidney infection was the beginning and then he got critical," music composer Salim Merchant said.
Some reports claimed the singer had tested positive for COVID-19.