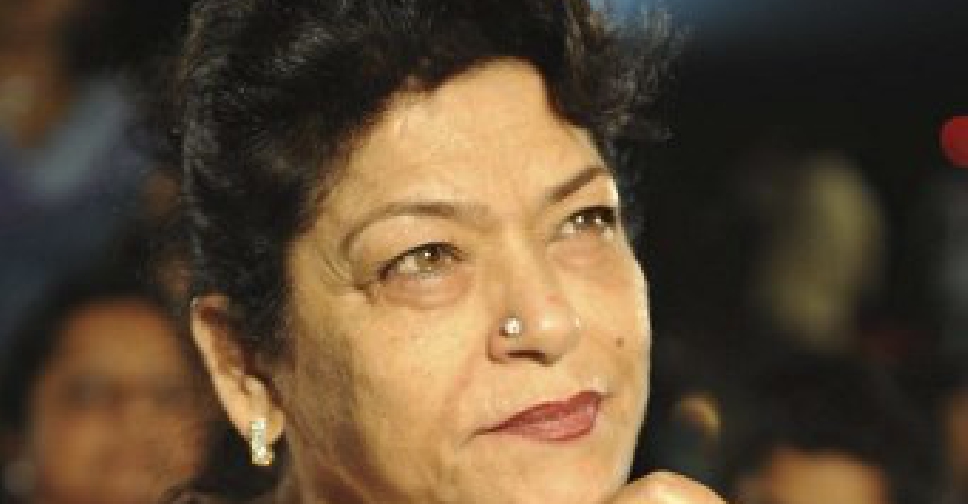 NARINDER NANU / AFP
She died after a cardiac arrest in the early hours of July 3.
Social media has been inundated with messages of condolences for Ms. Khan.
Actress Madhuri Dixit Nene, actors Amitabh Bachchan, and Akshay Kumar were amongst those paying a tribute to her talent.
Director Anubhav Sinha called her death a tragic loss.
Politicians have also tweeted their condolences to the family.