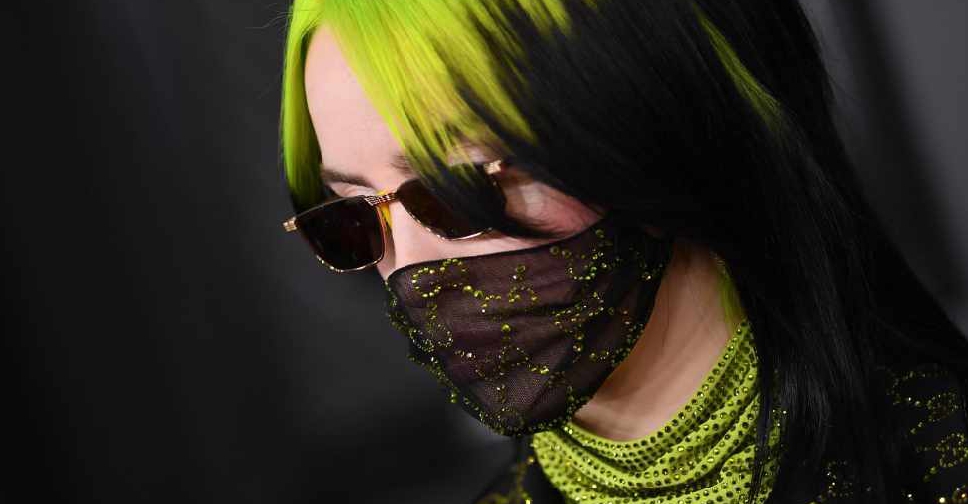 VALERIE MACON / AFP
Billie Eilish, Ariana Grande and Justin Bieber are releasing cloth face masks to support the music community affected by the coronavirus pandemic.
They are just some of the stars from the Universal Music Group who've come together for the "We've Got You Covered" initiative.
The washable, reusable, cloth face masks will be priced at $15 (AED 55), and all net proceeds benefit MusiCares.
Each mask will feature the artist's name or an iconic symbol relating to the artist.
Billie's mask features the "Blohsh" figure, while Ariana's mask features a single teardrop. Justin's mask features his name in a graffiti style lettering, while the Rolling Stones' mask will feature its "lips and tongue" logo.