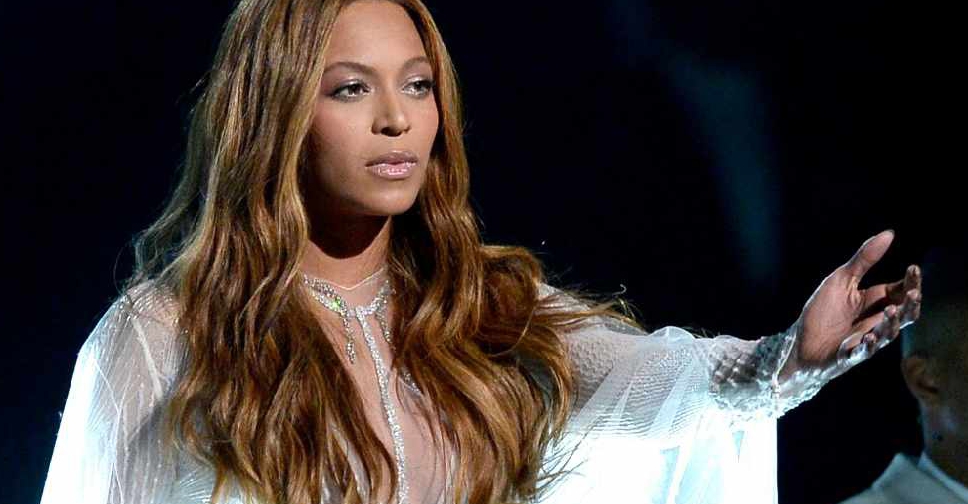 AFP
Pop star Beyoncé and Twitter CEO Jack Dorsey have pledged $6 million to help provide mental health and other essential services amid the coronavirus pandemic.
Beyonce's BeyGOOD charity initiative will join forces with Dorsey's own COVID-19 relief fund, Start Small, to support mental wellness organisations in Houston, New York, New Orleans and Detroit.
"Communities of color are suffering by epic proportions due to the COVID-19 pandemic. Many families live in underserved areas with homes that make it harder to practice social distancing. Communities that were already lacking funds for education, health and housing are now faced with alarming infection rates and fatalities. And these communities lack access to testing and equitable healthcare," a statement on Beyonce's website read.
"These are unprecedented times and it will take our collective efforts to make a difference," it added.