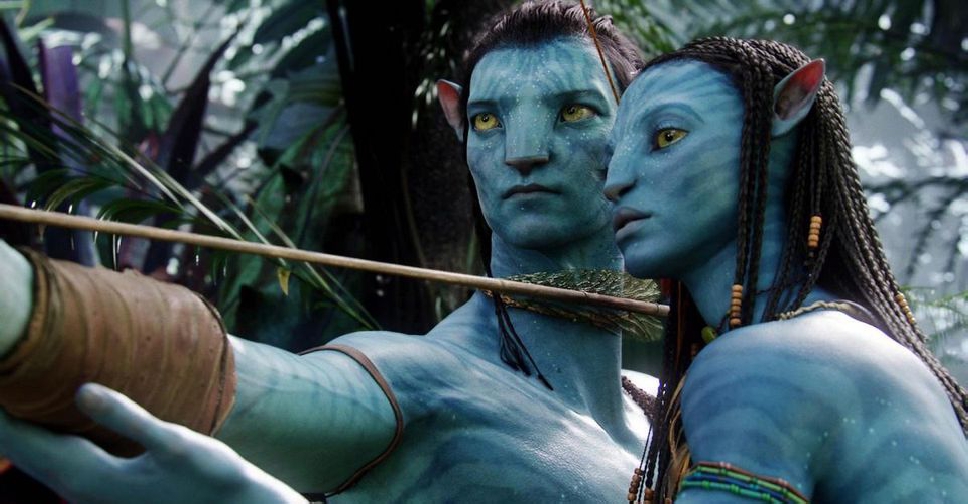 File Pic
The filming of the sequel of James Cameron's sci-fi blockbuster 'Avatar' has resumed in New Zealand.
It comes after the government eased coronavirus restrictions in the country and gave special permission to the film's crew to fly into the country.
"This one production alone is going to hire 400 New Zealanders to work on it," producer Jon Landau told the media while undergoing mandatory quarantine upon arrival.
"We're going to spend, in the next five months alone, over $70 million here."
Filming was suspended in March as the country adopted a strict coronavirus lockdown.
Border controls continue to remain in place even though New Zealand has been declared free of the virus.