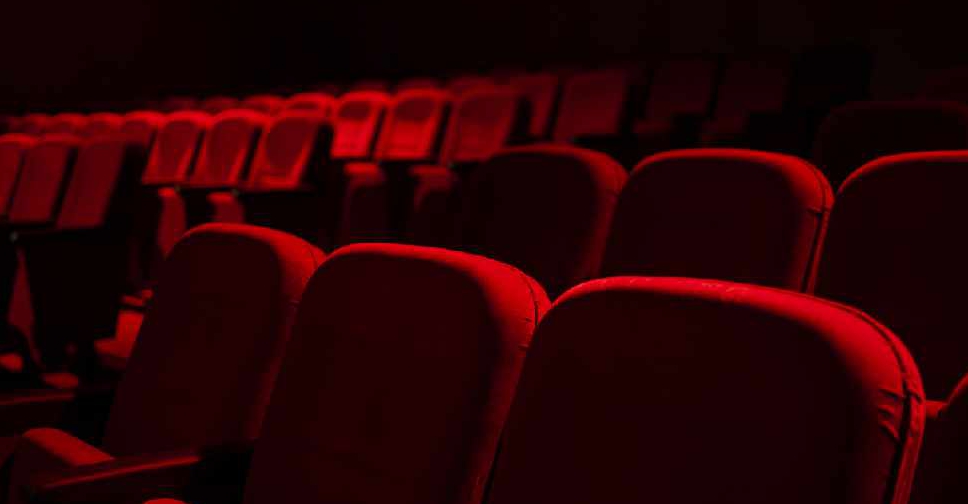 iStock [illustration]
A series of Hollywood classics like 'Ben Hur' and 'The Wizard of Oz' are back on the big screen as cinemas in Japan restart operations.
James Dean starrer East of Eden, crime drama Bonnie and Clyde and disaster film The Towering Inferno are other titles that will be played after Toho Cinemas reopened 10 of its 66 theatres in areas that are marked relatively safe from the coronavirus.
Recent Japanese hits and Oscar-winning Parasite are the other titles that'll be showcased.
The company said it's now working to restart operations in 39 other prefectures where the state of emergency has been lifted.
"We're making arrangements... We can't say yet when they'll reopen," the official said, adding that safety measures including keeping every other seat empty and making staff and customers wear masks have been introduced.