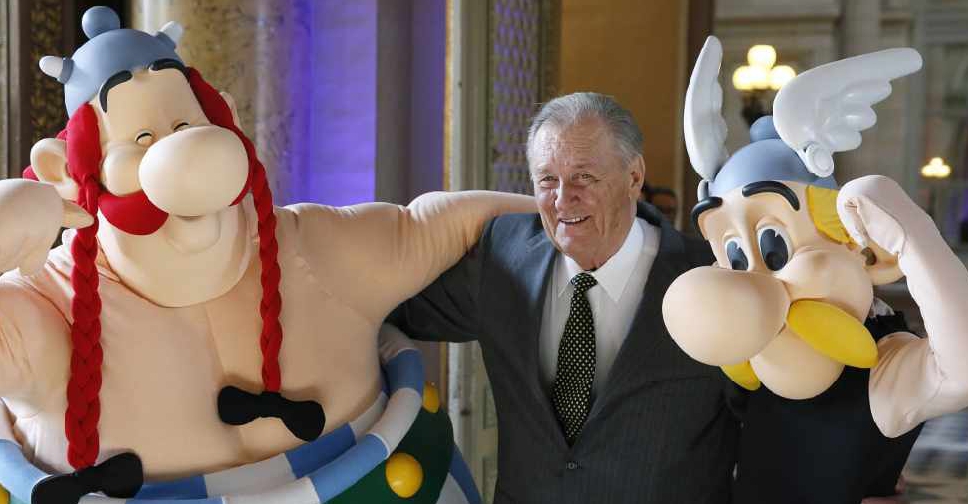 PATRICK KOVARIK / AFP
Albert Uderzo, who drew the world-famous Asterix comics, has died aged 92.
His family said he "died in his sleep at his home in Neuilly in France after suffering a cardiac arrest unrelated to the coronavirus".
According to his son-in-law, "he was very tired for many weeks".
The Italian-born illustrator created Asterix in 1959 with the fellow Frenchman and writer Rene Goscinny.
He handed over the reins to Jean-Vyes Ferri and illustrator Didier Conrad after working on the comic series for 52 years.