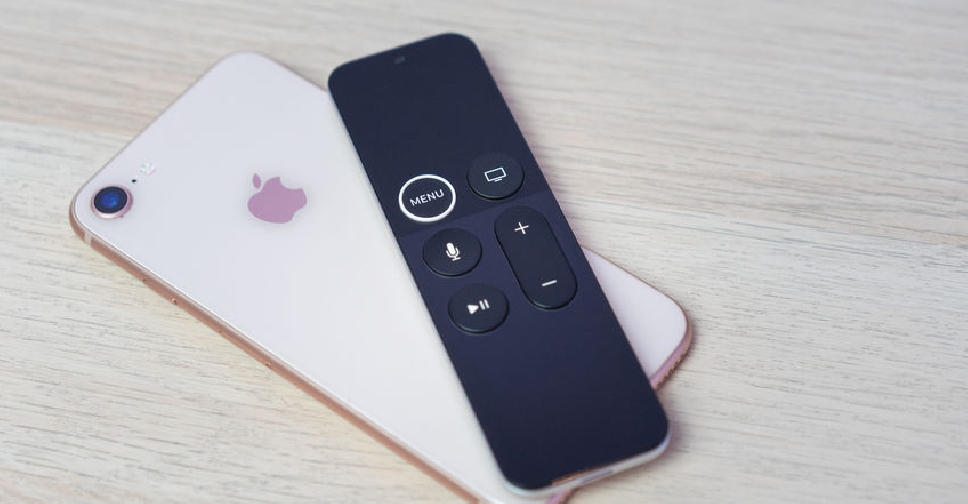 123rf
Apple Inc is planning for a traditional theatrical-release plan for its movies before making them available on its streaming service.
That's according to a report on the Wall Street Journal, which said the iPhone-maker is hopeful the move would make it easier to attract prominent directors and producers, and help its brand-building exercise.
In fact, it's similar to the strategy adopted by Amazon.com Inc, which gives movies a theatrical window before it makes its way on its streaming network.
Apple TV+ makes its debut on November 1, with just a handful of original shows on offer.