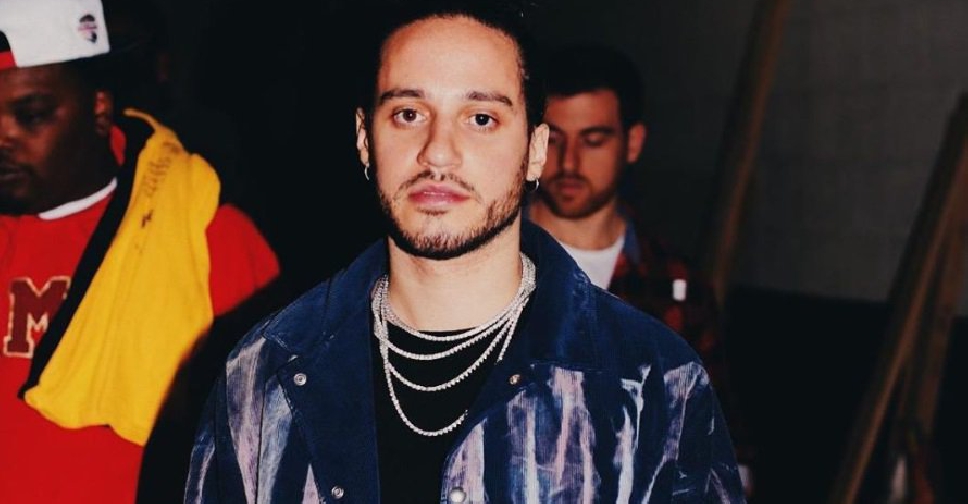 File Pic
American rapper Russ' upcoming Dubai concert has been postponed until 2021.
The 27-year-old was set to take the stage at Dubai's Coca-Cola Arena on November 27, after the original show on March 21 was cancelled due to the coronavirus crisis.
Organisers said a new date will be announced shortly and all existing ticket holders will be issued a full refund within 21 working days.
Known for singles such as What They Want and Losin Control, the rapper, whose real name is Russell Vitale, has released 13 studio albums to date.