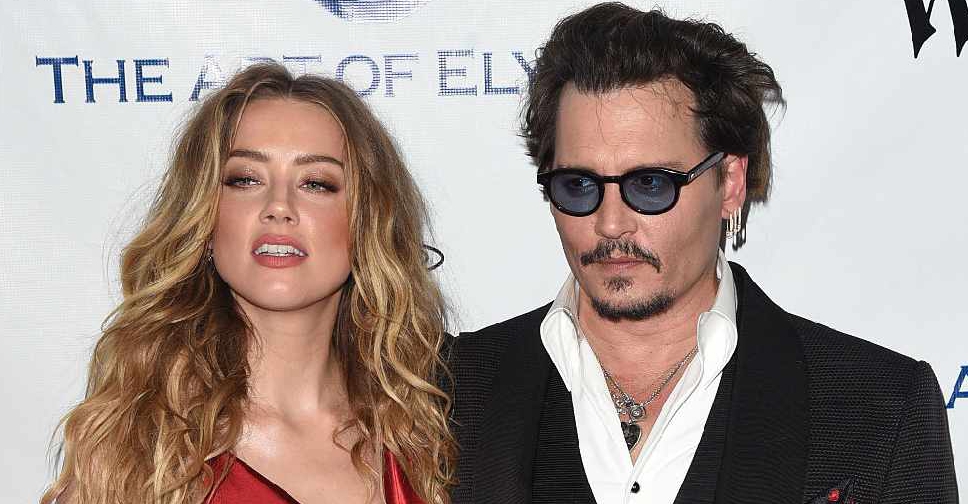 C Flanigan/Getty Images
Amber Heard has hit back after her former husband filed a $50 million defamation lawsuit against her after she wrote about being a victim of domestic abuse.
Her attorney told PEOPLE that the "frivolous action is just the latest of Johnny Depp's repeated efforts to silence Amber Heard. She will not be silenced."
Amber's lawyer's statement comes after Johnny filed his defamation suit.
Whilst her article in the Washington Post does not specifically mention Johnny, she said she has personally "felt the full force of our culture's wrath for women who speak out" against domestic violence.
The couple split nearly a year after marriage when Amber filed for a domestic violence restraining order against Johnny.