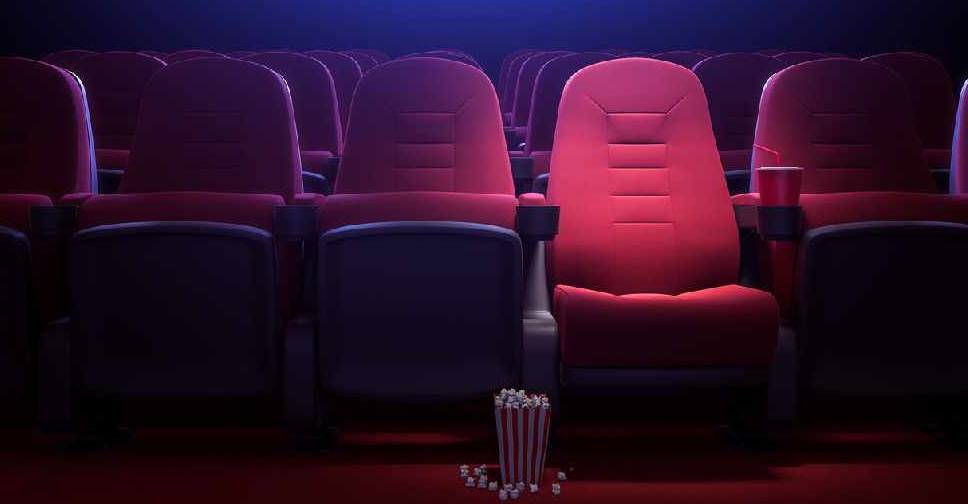 iStock [illustration]
Several Indian film producers have decided not to wait for movie halls, shuttered by COVID-19, to reopen and opt to release their projects online instead.
The move by Indian film producers to choose Amazon's streaming network to release seven films, including two Bollywood movies starring A-listers Amitabh Bachchan and Vidya Balan, has angered cinema owners.
Two of India's biggest cinema chains, Inox and PVR, have expressed their disappointment.
But industry experts believe it's the sign of the future, as lingering fears of coronavirus and lower spending will keep people away from the multiplexes.
India has been under a strict lockdown since March 25, forcing the closure of nearly 9,500 theatres across the country.