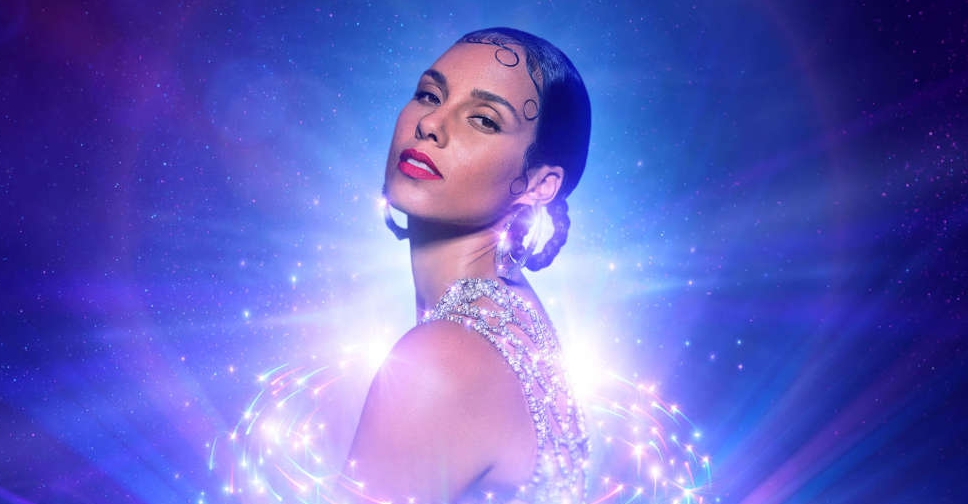 Supplied
Alicia Keys will be the first international artist to perform as part of Expo 2020 Dubai's Infinite Nights series, performing from the heart of Al Wasl Plaza.
She will take to the stage on December 10 to unveil her new album Keys.
Created by the 15-time Grammy Award-winner, the show, held under the world's largest 360-degree projection dome, will feature Alicia's classic songs as well as a glimpse into the Keys double album.
Side A's Originals features Alicia's much-loved piano sound, while side B's Unlocked creates a whole new perspective, turning it up a notch with more intense, upbeat sounds in what promises to be an unforgettable celebration of love and life.
"Performing in Expo 2020 Dubai's Infinite Nights series is going to be such an incredible experience! I'm so excited to share such a beautifully unique and special performance on the eve of the release of my new album Keys with the world," said Alicia Keys.
"Keys is all about letting go of anything that holds you back and breaking through the invisible ceilings above us! It perfectly reflects Expo's values. I cannot wait to unlock this new universe with you."
The concert will also be livestreamed globally on www.virtualexpodubai.com, and available to watch across multiple channels, including Expo TV on Youtube, Facebook and Oculus (VR).