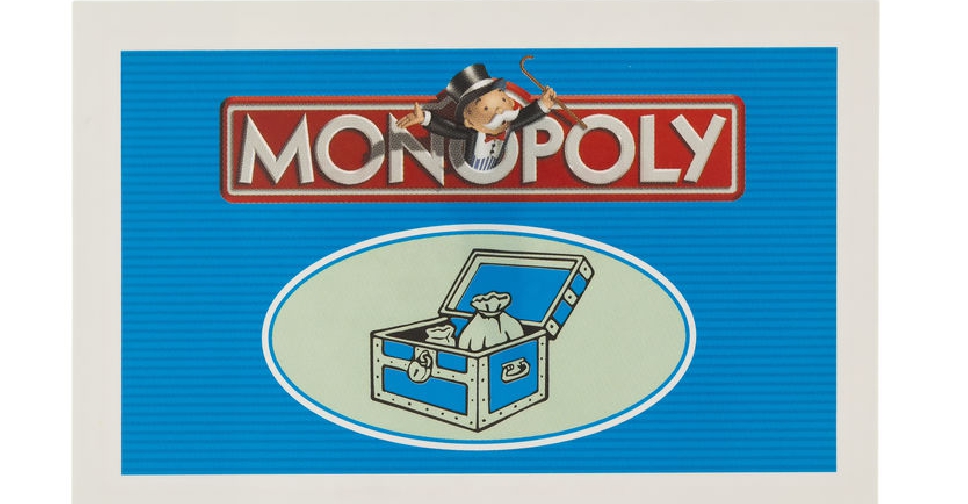 Dubai is getting its own Monopoly board game, becoming the first country in the Middle East to be presented on the world's most popular game.
Over the coming month, Mr. Monopoly will be taking in the sights and sounds of Dubai, dropping hints at which locations will be found on the board.
And, if you'd like to meet him for a cool photo-op, then head to the Global Village between 6:00 pm and 10:00 pm on October 31.