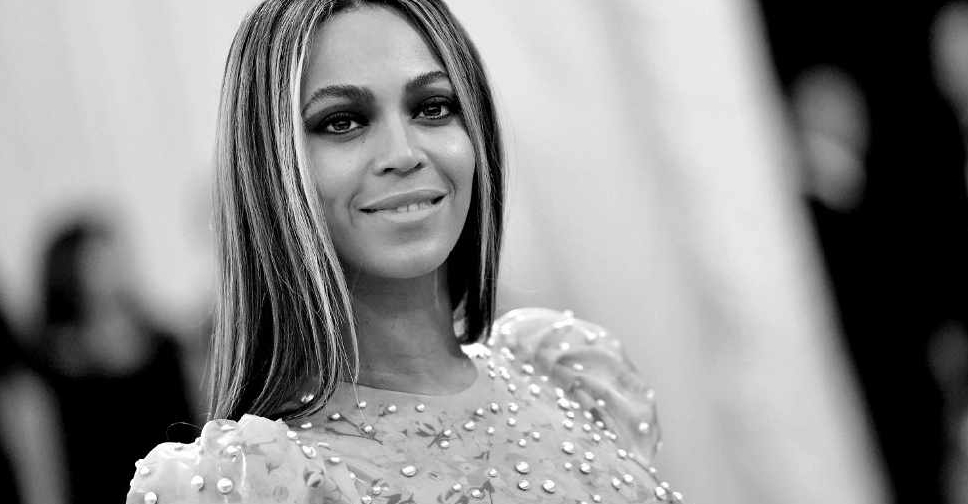 File Picture
Adidas has ended its fashion partnership with Beyoncé, the Wall Street Journal reported on Tuesday, citing people familiar with the matter.
If confirmed, it would mark a second high-profile split between Adidas and a celebrity partner, after the German sportswear giant ended its collaboration with Kanye West over his antisemitic comments.
Adidas, which had signed a deal with Beyoncé in April 2019 to relaunch her brand Ivy Park, declined to comment.
The Hollywood Reporter was the first to report the sportswear giant and the American pop star cut ties, saying last Thursday the decision was mutual and citing "major creative differences".
The Wall Street Journal said sales of Ivy Park have been underperforming expectations for years.