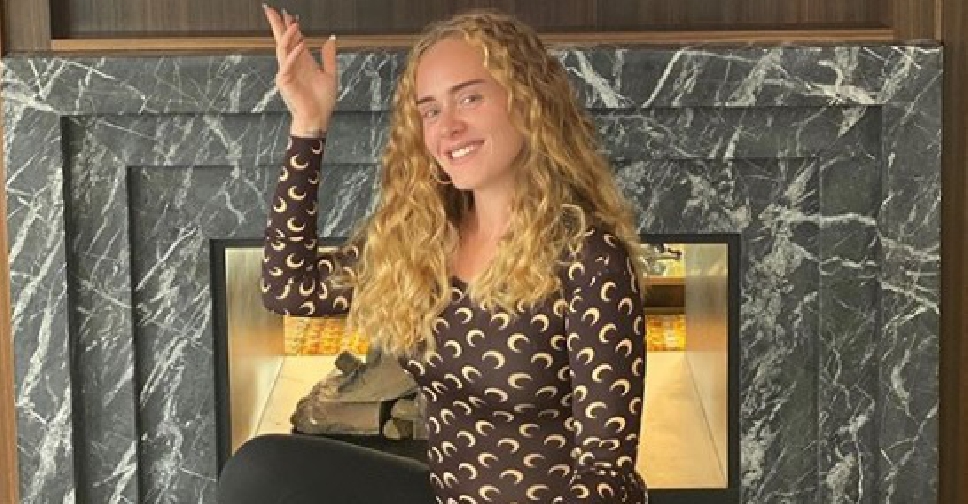 Instagram/Adele
Adele took to social media to pay tribute to fellow songstress Beyoncé and her latest visual album 'Black Is King'.
Wearing a bodysuit matching Beyoncé's in a scene from the film, Adele also flaunted a new wavy hairdo.
"Thank you, Queen for always making us all feel so loved through your art," she wrote in her caption.
Adele has been gaining much attention online for her new look, with many netizens claiming she's "unrecognisable".