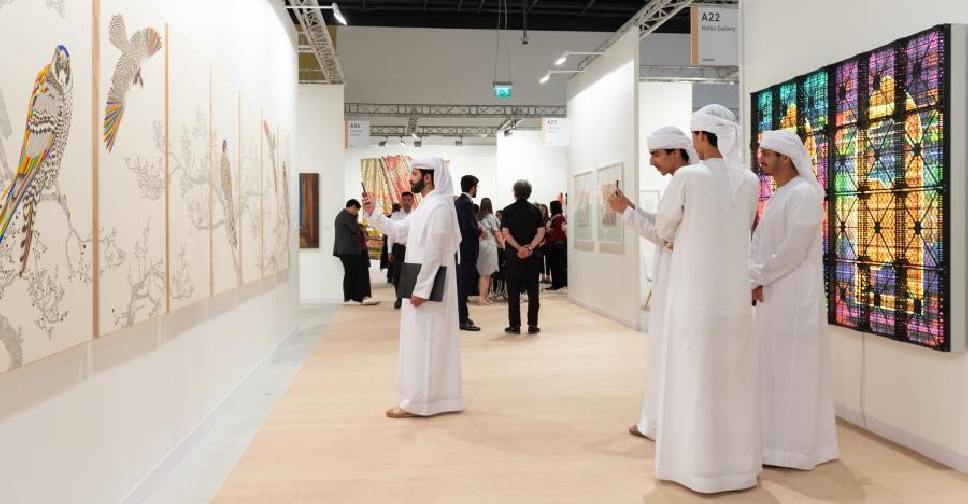 Abu Dhabi Art
November's Abu Dhabi Art fair will now take place online, and the Guggenheim Abu Dhabi is running virtual sessions.
The fair will present a public programme hosted on an interactive platform.
For the first time, six guest curators will work with galleries and artists to present work online, each with a different geographical focus.
A 'Talks Programme' will also be streamed, featuring leading art figures.
The show runs from November 19 to 26.
Meanwhile, Guggenheim Abu Dhabi has announced a new series of virtual sessions for the Autumn.
'Waiting for the Future' offers three events giving audiences new insight into the creative practice of internationally acclaimed artists.
The programme focuses on the work of multidisciplinary artist Mariko Mori, visual artist Y.Z. Kami, and performance artists Selma and Sofiane Ouissi.
Created as a response to the changes in the world, the programme's virtual sessions aim to provide audiences with an opportunity for human connection and reflection.
All of the 'Waiting for the Future' sessions are being streamed on the Abu Dhabi Culture YouTube channel until November 24.