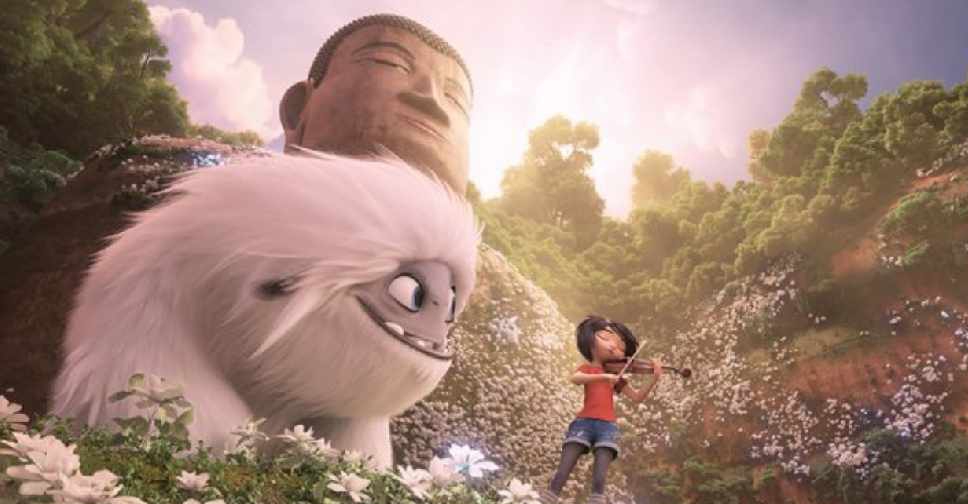 Animated movie 'Abominable' will not release in Malaysia after its producers refused to cut a controversial scene over the South China Sea map.
The film about a Chinese teenager helping a yeti return to his home shows a chart featuring the nine-dash line that shows China's "nine-dash line" in the South China Sea.
"Universal has decided not to make the censor cut required by the Malaysian censor board and as such will not be able to release the film in Malaysia," a spokeswoman for the film's distributor, United International Pictures announced.
The decision comes after Vietnam and the Philippines requested for the scene to be removed.
China claims most of the South China Sea under its unilaterally declared "nine-dash-line" despite territorial claims made by Malaysia, Vietnam, the Philippines, Brunei and Taiwan.