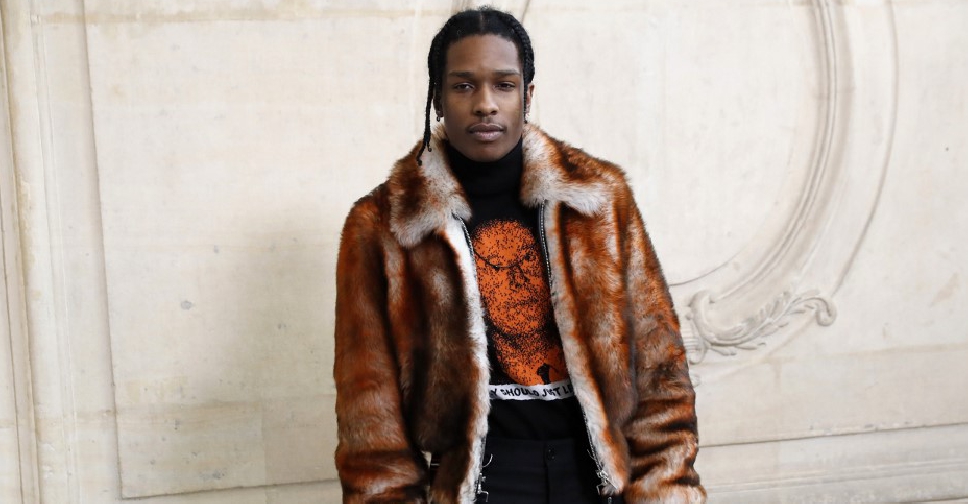 A$AP Rocky at an event in Paris in 2017/ PATRICK KOVARIK / AFP
The US rapper will be held for 6 more days while an investigation continues into his aggravated assault charges.
The 30-year-old, whose real name is Rakim Mayers, was detained along with his bodyguard and two other members of his entourage over a street fight in Stockholm on 30 June.

The artist has denied the accusation and even posted a video on his Instagram with his version of the events, saying he had been followed and he had not wanted any trouble.
Swedish prosecutors say they need until next Thursday to finish the preliminary investigation.
Rocky's bodyguard has been released without charge while the rapper has had to cancel several shows of his Europe tour.