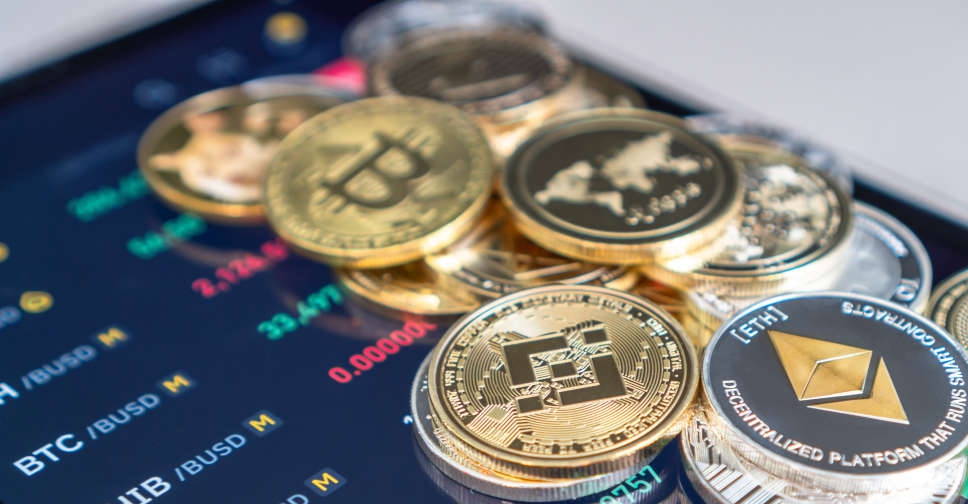 Shutterstock
A federal appeals court ruled on Tuesday that the Securities and Exchange Commission's denial of permission to launch a Bitcoin exchange-traded fund by the crypto giant was unjustified.
The ruling by the US Court of Appeals for the DC Circuit follows the SEC's rejection of Grayscale's attempt to introduce a Bitcoin ETF in October last year, and its implications are profound as it means potentially paving the way for a substantial influx of fresh capital into the cryptocurrency markets.
Central to the court's judgment was the SEC's inconsistent approach towards applications for Bitcoin futures ETFs, which it had granted approval for, compared to regular exchange-traded products such as the one Grayscale had proposed.
Judge Neomi Rao, who authored the opinion, highlighted, "The Commission failed to reasonably explain why it approved the listing of two bitcoin futures ETPs but not Grayscale's similar proposed bitcoin ETP. Without such an explanation, inconsistent treatment of similar products is arbitrary and capricious."
The outcome of the case triggered an instantaneous surge in Bitcoin's value, propelling it by over 5 per cent within a matter of minutes. This effect rippled across the cryptocurrency landscape, lifting the prices of other prominent digital assets like Ethereum. Grayscale, in an official statement, said, "This is a monumental step forward for American investors, the Bitcoin ecosystem, and all those who have been advocating for Bitcoin exposure through the added protections of the ETF wrapper."
Grayscale's triumph resonates beyond its own interests. In the earlier part of this year, financial powerhouses including BlackRock and Fidelity joined the ranks of entities seeking SEC permission for their own Bitcoin ETFs. This decision sets a precedent with far-reaching implications for the broader financial and crypto sectors.