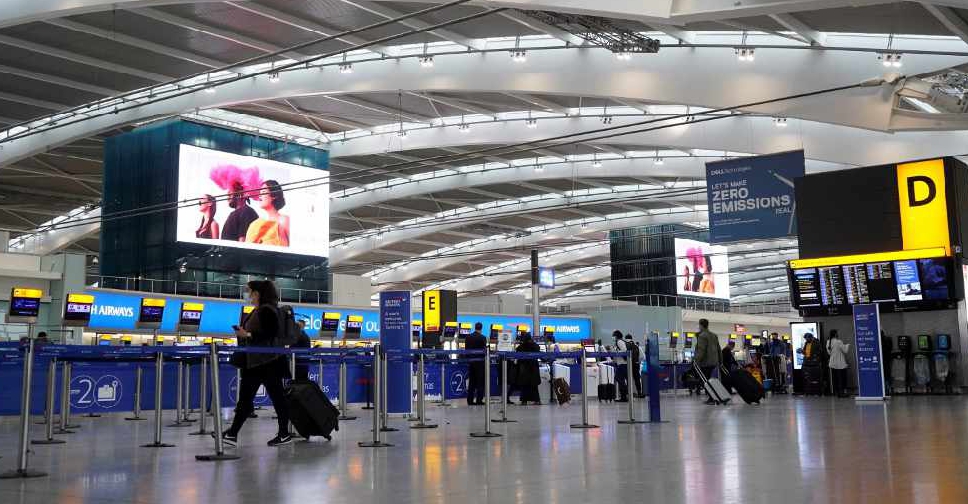 The UK government is considering rolling out the more advanced scanners by mid-2024, although a final decision has yet to be made.
The equipment, similar to CT scanners used in hospitals, provides a clearer picture of a bag's contents.
The new technology enables staff to zoom in on a bag's contents and rotate the images for inspection. The 3D scanners have been trialled at London Heathrow Airport since 2017.
The technology has already been in use by US airports, such as Atlanta's Hartsfield-Jackson and Chicago's O'Hare, for a number of years.
Former Prime Minister Boris Johnson made a pledge to use scanning technology to speed up pre-boarding checks and improve security, giving UK airports a deadline of the end of 2022.