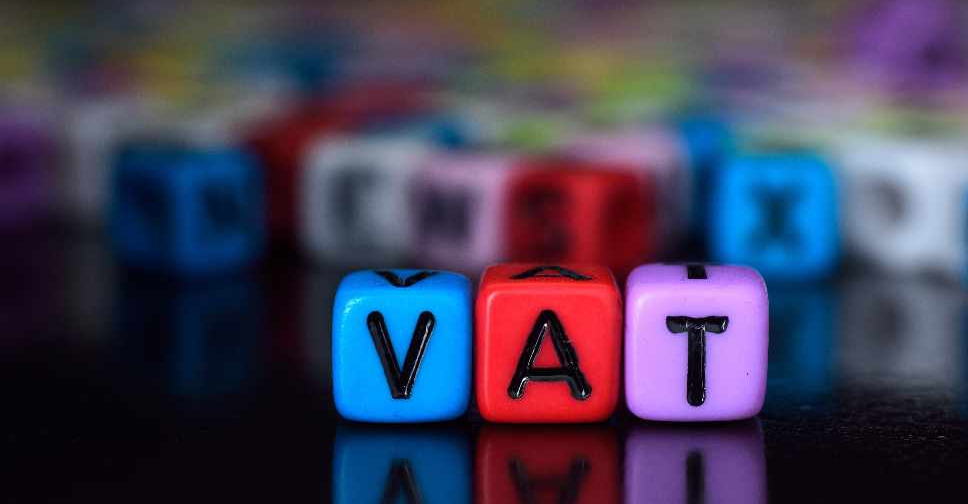 123 RF / Mohd Azri Suratmin
VAT revenues in the UAE will be distributed between the federal and local governments.
It comes after the UAE Cabinet approved the decision on Thursday.
In total, revenues from the taxation total around AED 27 billion.
According to the decision 30 percent of that will go to the federal government while and 70 percent to local governments.
VAT was introduced in the UAE on January 1 2018 with the rate set to five per cent.