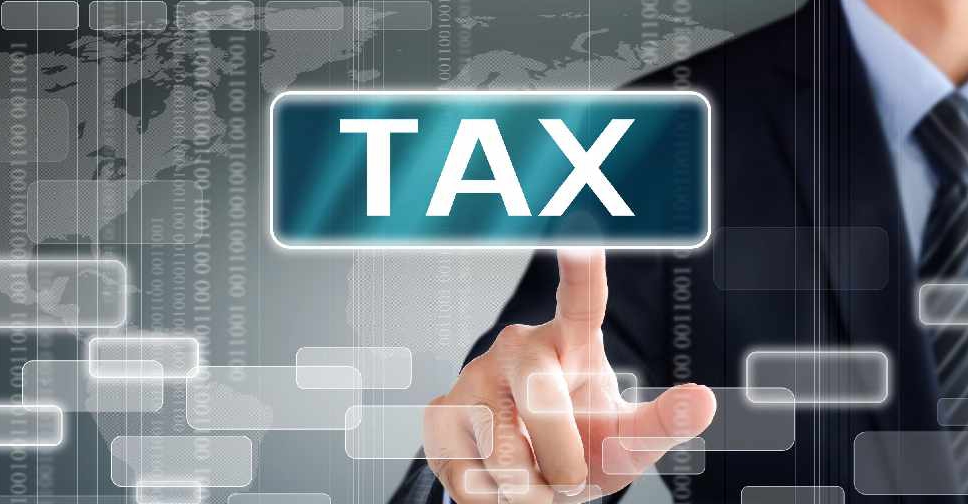 istock [for illustration]
Public Joint Stock companies and private firms in the UAE can start registering for UAE's Corporate Tax on Monday.
The registration can be done through the EmaraTax digital tax services platform, the Federal Tax Authority (FTA) announced on Sunday, adding it will "allow ample time for companies and businesses to comply with legal obligations".
The corporate tax will be applicable for the financial year starting on or after June 1.
The FTA added that Free Zone firms will not be included now, and covered at a later stage.
Similarly, Corporate Tax registration for other categories will be specified by a cabinet decision at a later date.
Entities that would like to form a Corporate Tax Group are required to register individually first, and then, at a later date, will be able to apply to form the group, FTA added.