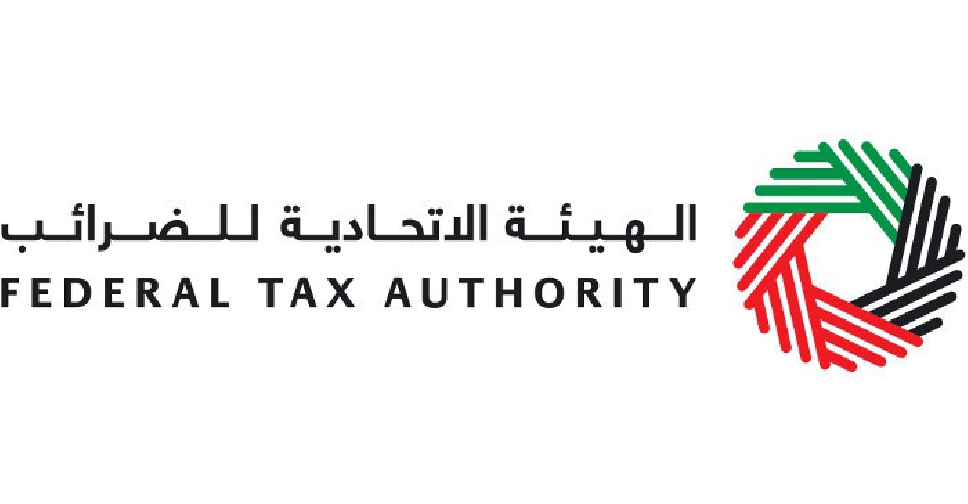 The UAE will launch the EmaraTax online platform on December 5, with the migration to the new system commencing on November 30.
The new online platform is set to significantly enhance taxpayer's access to the FTA services, payment of taxes and obtaining refunds.
It will also increase the ability of the FTA to administer taxes in the UAE and enable better, faster decision-making and earlier engagement with taxpayers that need support.
Additional features will be added in the first quarter of 2023, including an EmaraTax app for mobile phones.
The move aligns with the UAE Digital Government Strategy 2025 to leverage emerging technologies and build a solid digital infrastructure that serves the people and business community.
For tutorials on key features, taxpayers will also have access to EmaraTax webinars daily in November.