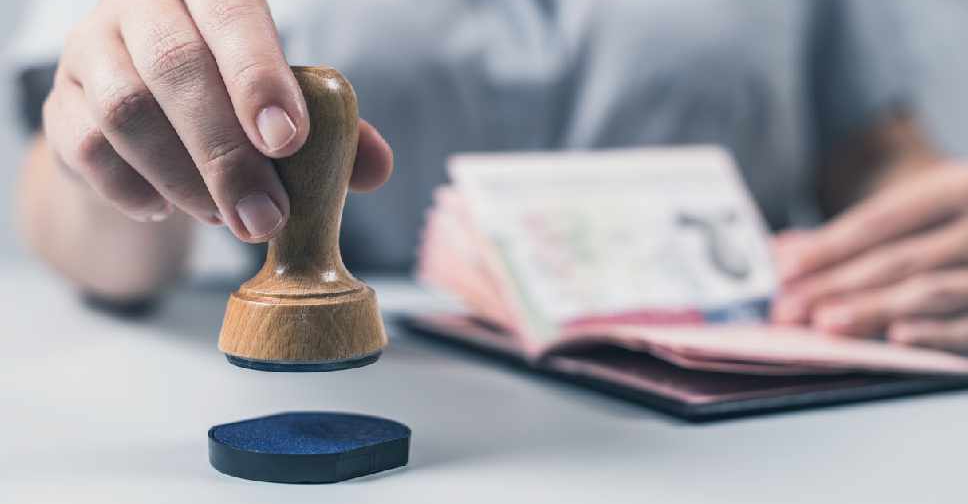 iStock [illustration]
The UAE has reduced the validity of residency visas for free zones from three years to up to two years.
Individual free zones have been updating their clients via circulars about the new rule that's effective from October 3.
It said all residence visas that are currently under process will reflect the new validity.
Meanwhile, residence visas that have already been issued will remain valid for the three-year time frame until renewal.