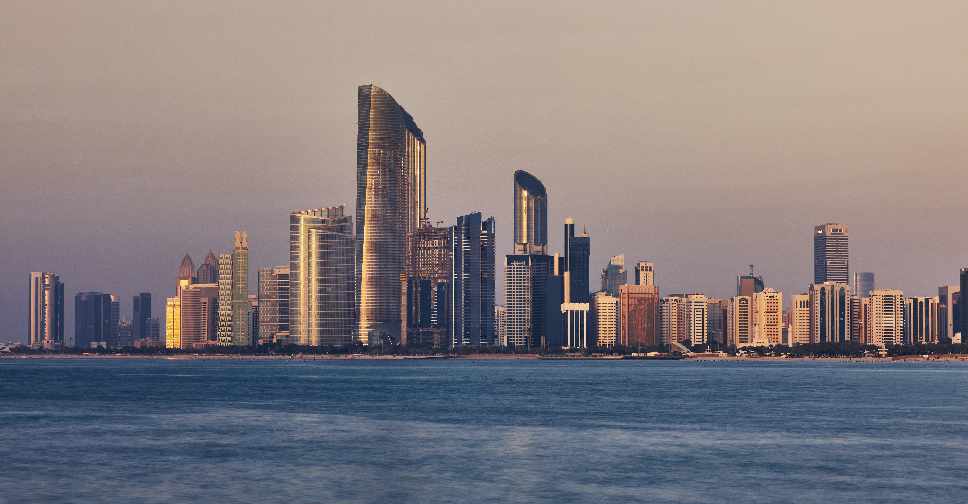 File picture
Bloomberg Economics' ranking of 75 economies shows some emerging markets are out-performing others, with Gulf Cooperation Council (GCC) nations doing better than most, and the UAE taking third place.
The new research says some nations are being less impacted by the latest COVID-19 surges.
It found Saudi Arabia, the UAE and Qatar are doing best within the GCC. While in Asia, South Korea, China and Taiwan are seizing the lead in East Asia.
The rest of the Middle East, Central and Eastern Europe, and Latin America are struggling under the strain of the pandemic.
Saudi Arabia and Qatar take the regional first and second positions in the regional bloc followed by the UAE.
Bloomberg Economics' ranking uses a range of social measures, including COVID-19 case rates and fatalities, vaccination progress, economic activity mobility and policy space to assess which countries are most effectively containing cases without enormous damage to their lifestyle or economy.
That data is used to calculate a final score, ranking countries based on virus deaths and vaccine doses, and take a simple average of this and the other two metrics.
According to Ziad Daoud, Chief Emerging Markets Economist at Bloomberg Economics, the GCC has risen to the top of the rankings in the last 30 days partly because vaccination rates are among the highest in the world.
Daoud said, "In addition, activity is close to pre-virus levels despite a recent slowdown coinciding with the Muslim fasting month of Ramadan."
.