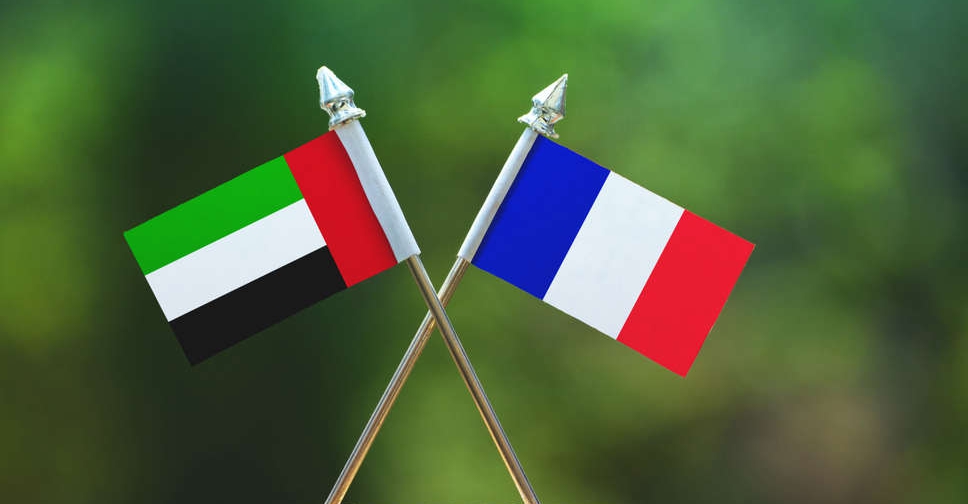 Shutterstock [For illustration]
The trade exchange between the UAE and France grew by 16.8 per cent in 2022, reaching AED 29.4 billion, compared to AED 25.2 billion in 2021.
According to the Federal Competitiveness and Statistics Centre, the bilateral trade in 2022 consisted of imports valued at AED 25.2 billion, while exports and re-exports were valued at nearly AED 4.2 billion.
International trade between the two countries rose by 49 per cent over the past three years, rising from AED 19.7 billion in 2020 to AED 29.4 billion at the end of last year.
The report, which included data from 2013 to 2022, shows that bilateral trade increased in 2014 to AED 27.4 billion, compared to AED 24.58 billion in 2013.
In 2015, the exchange between the two sides reached AED 26.4 billion, rising to AED 27.1 billion in 2016, AED 26.8 billion in 2017, and more than AED 28 billion in 2018, and over AED 27.6 billion in 2019.
Jewellery and precious metal products topped the list of the five leading commodities imported from France in 2022, with a value of AED 2.96 billion, followed by jet engines (AED 2.58 billion), perfume (AED 2.1 billion), medicines (AED 1.4 billion), and bags (AED 1.3 billion).
In terms of re-exports, aircraft parts topped the list (AED 1.1 billion), followed by jewellery and precious metal products (AED 421 million), jet engines (AED 200 million), cars (AED 146 million), and perfumes (AED 128 million).
Meanwhile, packaging bottles were the UAE's leading export commodity valued at AED 88 million.