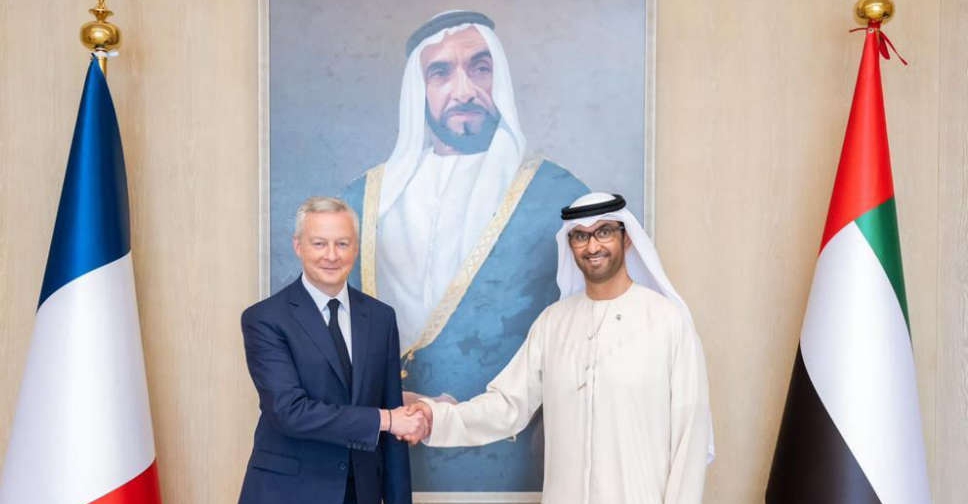 WAM
The UAE and France have agreed to launch a bilateral programme to develop commercial and investable opportunities to accelerate clean energy development.
Launching in November during the COP28 climate summit, the projects will be developed jointly, with Abu Dhabi's clean energy company Masdar leading the UAE side; mainly in the decarbonisation of hard-to-abate (HTA) industries.
It will support companies that have developed new clean energy solutions in green hydrogen and sustainable fuel, leveraging the origination, industrial expertise, and financing capabilities of public and private entities from both countries.
Both governments will also explore leveraging public financing tools to facilitate eligible climate-friendly projects.
The initiative will look mainly at the two nations, focusing on low-carbon hydrogen and sustainable fuel production and their respective value chains.
"This initiative builds on the long-standing partnership between the UAE and France to take advantage of practical, commercial opportunities for low carbon growth that will accelerate the energy transition and promote climate action and sustainable economic development in both countries and across the globe," said Dr. Al Jaber, Minister of Industry and Advanced Technology, President-Designate for COP28, and Chairman of Masdar.
"As the UAE prepares to host COP28, we intend to make it a COP of Action and a COP for all. We are extending an open invitation to the world to join us in constructive efforts to raise ambition, move from deliberation to delivery and achieve the central goal of the Paris Agreement to keep 1.5 alive."
Bruno Le Maire, France's Minister of the Economy, Finance, and Industrial and Digital Sovereignty, added that the programme "will leverage synergies between public and private sectors from both countries to accelerate the implementation of impactful projects of clean energy development for transportation".
Industrial leaders from both countries have partnered in developing, investing, and operating over 6.2 gigawatts (GW) of clean and renewable energy programmes across the globe.