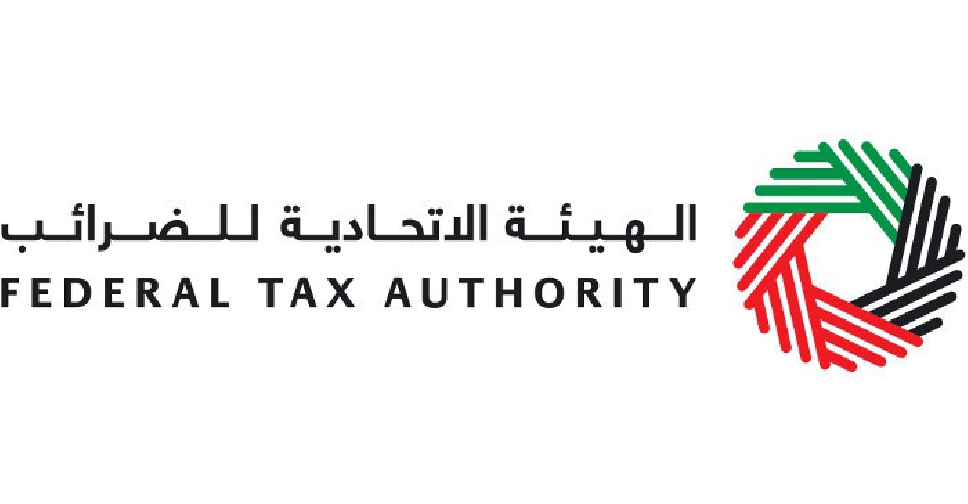 WAM
The UAE's Federal Tax Authority (FTA) has launched early registration for corporate tax through the EmaraTax platform for digital tax services.
The move is in line with Federal Decree-Law No. 47 of 2022 on the Taxation of Corporations and Businesses (the "Corporate Tax Law"), which stipulates that Taxable Persons will become subject to Corporate Tax from the beginning of their first financial year that starts on or after 1 June 2023.
The Authority explained that the early registration period is available from January 2023 to May 2023 for certain categories of companies operating in the UAE.

These selected companies will be receiving invitations from the FTA by email and SMS, allowing them to register via the EmaraTax platform.
Following this phase, the FTA will announce at a later date when registration will be open for other companies and businesses.

It says the authority will give ample time for companies and businesses to apply for registration and meet their legal obligations. When registration opens, priority will be given to those companies and businesses that have a financial year starting on 1 June 2023.
FTA Director General His Excellency Khalid Ali Al Bustani said: "The Authority prioritizes supporting all business sectors to comply with tax regulations and procedures through flexible mechanisms that align with international best practices."
The FTA will be providing more information about registration for corporate tax in due course, and more details about Federal Decree-Law No. 47 of 2022 on the Taxation of Corporations and Businesses will be made available through the link: https://tax.gov.ae/en/taxes/corporate.tax/corporate.tax.topics/what.is.corporate.tax.aspx