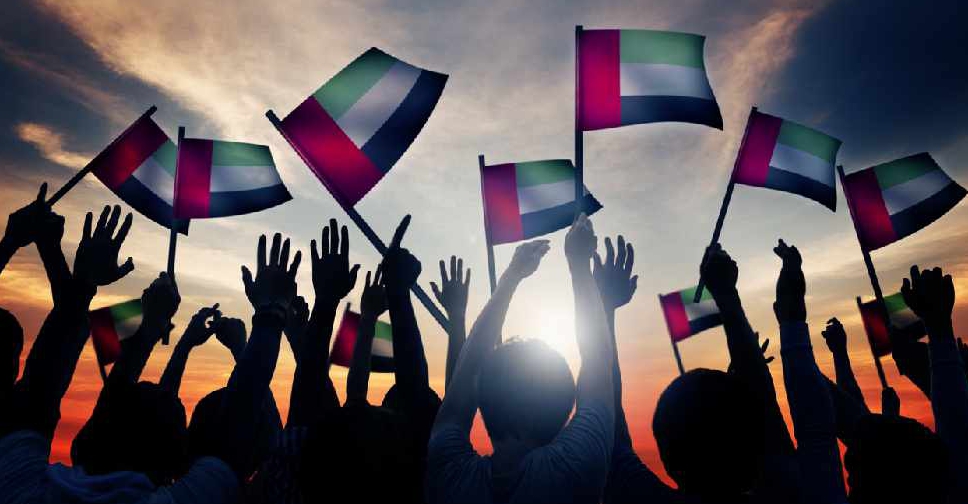 File picture
The UAE has dominated the global competitiveness rankings for 2023 in five indicators.
These include Access to Electricity, Satisfaction with the Roads and Highways System, Energy Infrastructure, City Management, Access to Clean Fuels and Technologies for Cooking.
The country is also ranked third in Total Local Energy Production and Wastewater Treatment Efficiency, and has secured sixth place in Water Production.
The rankings were part of indexes compiled by the Institute for Management Development (IMD) World Competitiveness Yearbook, Legatum Prosperity Index, the Sustainable Development Report issued by the UN Sustainable Development Solutions Network, and INSEAD Global Talent Competitiveness Index.
"The UAE's ranking first in global indexes reflects the unwavering commitment of government and private sector entities to enhancing the country's global position and sustainable development towards achieving the objectives of the UAE Centennial 2071," said Hanan Mansour Ahli, Director of the Federal Competitiveness and Statistics Centre.
"Never one to rest on its laurels, the UAE will continue to forge ahead to become a successful model for sustainable development and prosperity," added Suhail bin Mohammed Al Mazrouei, Minister of Energy and Infrastructure.