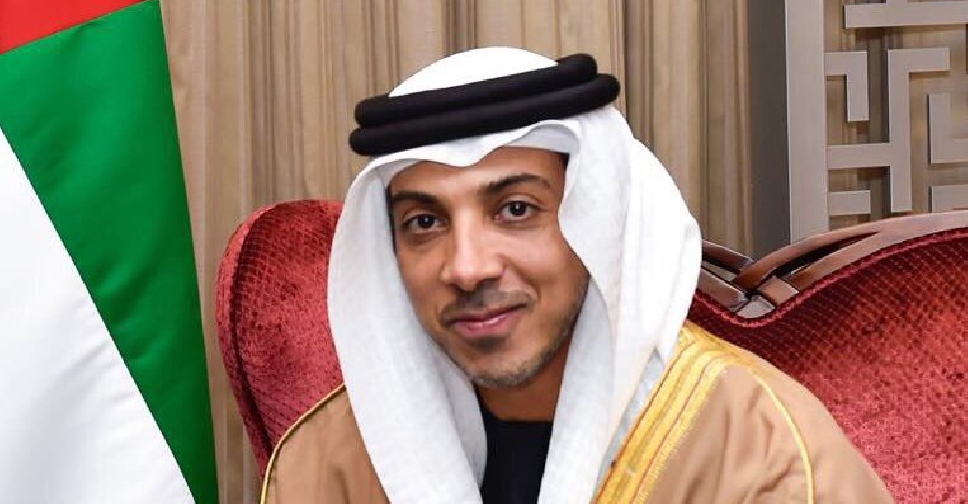 WAM
The Central Bank of the UAE (CBUAE) has announced the start of operational procedures aimed at assuming the supervisory and regulatory responsibility of the insurance sector.
It's in line with a recent decision to merge the Insurance Authority into the Central Bank.
H.H. Sheikh Mansour bin Zayed Al Nahyan, Deputy Prime Minister, Minister of Presidential Affairs and Chairman of the CBUAE, said, "The wise leadership is keen on taking the appropriate decisions to enhance the performance and indicators of federal entities through the unification of efforts to achieve the desired results with a forward-looking vision, specifically given that the banking sector, is a key pillar to the UAE economy."
He added that the merger decision is part of a bigger initiative to transform the CBUAE into one of the top 10 central banks globally.
As per the provisions of the federal law on the latest merger, the CBUAE is obliged to monitor the financial solvency of insurance companies, ensure ethical conduct of firms, and protect the rights of the insured.
It recently formed several committees and working groups chaired by the Governor of the CBUAE to complete the merger process.
Following the completion of the merger process, CBUAE in cooperation with relevant international authorities, will ensure implementation of the best practices and standards in executing its mandate to supervise and regulate the insurance sector.
The Central Bank will continue to facilitate the advancement of new technologies across all elements of the UAE's financial sector as part of its FinTech strategy, including the adoption of InsurTech for insurance services. These initiatives will make the sector more competitive, innovative and facilitate financial inclusion.