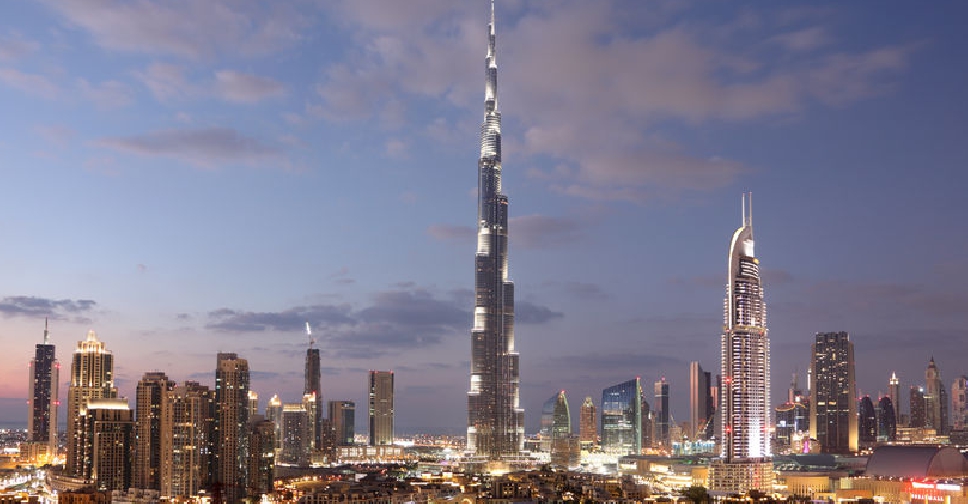 The UAE's among the safest and most secure destinations for tourism and entertainment in the world, thanks to the government's measures to control the COVID-19 pandemic.
That's according to Dr. Saeed Al-Batouti, Economic Adviser to the World Tourism Organisation.
Pointing out that the UAE has played a major role in supporting the recovery of global tourism, he said he's expecting 16 million tourists to visit the country this year.
The country, Al-Batouti noted, is set to add 18,000 new hotel rooms over the next two years, and about 60,000 by 2024.
He highlighted how the UAE ranked first in the Arab world and among the top 10 globally in four competitive indicators for tourism and travel in 2021, confirming the country's position as one of the world's most preferred tourist destinations.
Expo 2020 Dubai and the World's Coolest Winter campaign have played a crucial role in supporting the tourism sector and strengthening its position globally.