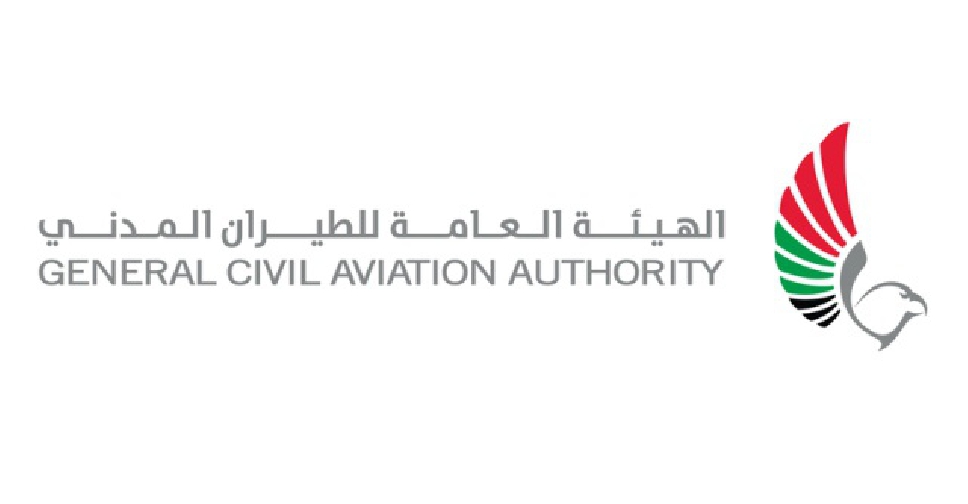 WAM
There has been a 200 per cent increase in the volume of traffic in the UAE's airspace this month, compared to six months ago.
According to the General Civil Aviation Authority's (GCAA) Director-General, an average of around 1,000 aircraft have been using the UAE's airspace each day in October.
Saif Mohammed Al Suwaidi told national news agency WAM that the negative impact the COVID-19 pandemic had on the aviation industry is "gradually fading away".
He said this was partly due to the practical solutions and stringent precautionary measures implemented by the UAE government.
Al Suwaidi also highlighted the launch of two new national carriers - Air Arabia Abu Dhabi and Wizz Air Abu Dhabi- despite the challenges.