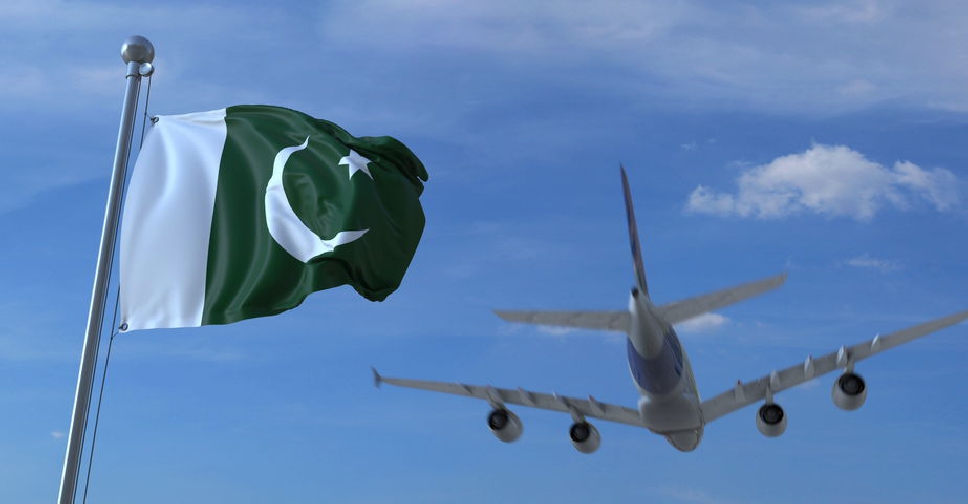 File Picture
Etihad Airways is reducing passenger flights between Abu Dhabi and Pakistan from May 4 until May 20.
A statement from an Etihad Airways spokesperson said the move is in line with the Pakistani authorities' updated regulations.
From May 5, a limit will be placed on the number of international passengers allowed into and out of Pakistan.
As a result, the national carrier is reducing its flights temporarily.
It added that Etihad regrets any inconvenience, and is working to increase capacity on the Pakistan routes that it is permitted to operate.
Impacted guests are being contacted to notify them of the changes to their itineraries and to rearrange travel plans.
Passengers who have purchased their tickets through a travel agent are advised to get in touch with the agency for assistance.
The airline noted that this is an evolving situation and it will release more information when it becomes available.
In addition, Emirates has issued a statement to say it will be operating fewer flights to Pakistan from May 5 until May 20.
Services to Karachi, Islamabad, Lahore, Peshawar and Sialkot will continue, but capacity will be reduced as per the latest Pakstani government directive.
The airline regrets any inconvenience and advises affected customers to contact their travel agent or Emirates booking office to make changes to their travel plans.