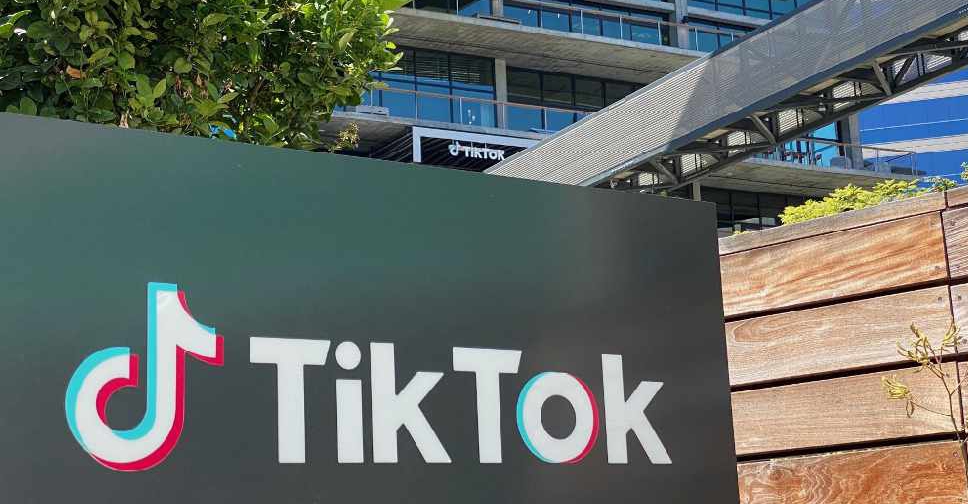 File picture
Five TikTok users in Montana, who create content posted on the short-video app, filed a lawsuit in federal court seeking to block the state's new ban on the Chinese-owned platform.
Montana Governor Greg Gianforte on Wednesday signed legislation to ban TikTok in the state, effective Jan. 1. The five users seek to block the law, which makes it unlawful for the app stores of Alphabet Inc's Google and Apple Inc to offer TikTok within the state.
The lawsuit, filed in US District Court in Montana late on Wednesday, names the state's attorney general, Austin Knudsen, who is charged with enforcing the law.
The TikTok users argue the state seeks to "exercise powers over national security that Montana does not have and to ban speech Montana may not suppress." The suit said users believe the law violates their First Amendment rights.
"Montana can no more ban its residents from viewing or posting to TikTok than it could ban the Wall Street Journal because of who owns it or the ideas it publishes," the lawsuit said.
Emily Flower, a spokeswoman for Knudsen, said the state was ready for lawsuits. "We expected a legal challenge and are fully prepared to defend the law," she said.
TikTok, which is owned by China's ByteDance, has faced growing calls from US lawmakers and state officials to ban the app nationwide over concerns about potential Chinese government influence over the platform.