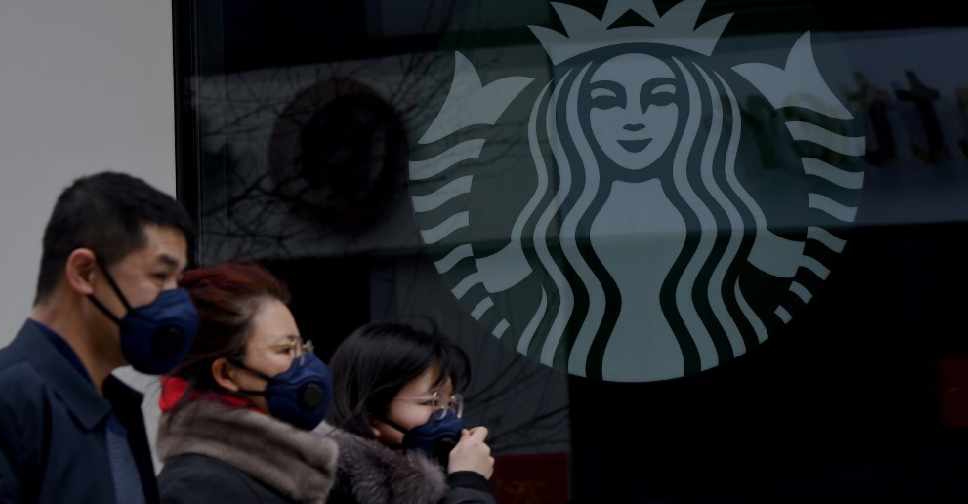 Noel Celis / AFP
Starbucks has delayed a planned update to its 2020 financial forecast after being hit by the coronavirus outbreak.
The Seattle-based coffee chain has temporarily closed more than half of its stores in mainland China, making up about 10 per cent of its global revenue.
It's top officials, however, remain optimistic, claiming that its long-term double-digit growth expectations will remain intact.
Starbucks is responding to the virus "in a thoughtful and responsible way to protect our partners and support health officials and the government as they work to contain this public health risk," CEO Kevin Johnson said.
The virus, which originated in the Chinese city of Wuhan, has so far killed more than 100 people in China.
Meanwhile, Chinese coffee chain Luckin Coffee said it will keep stores closed in Wuhan throughout the Lunar New Year holidays.