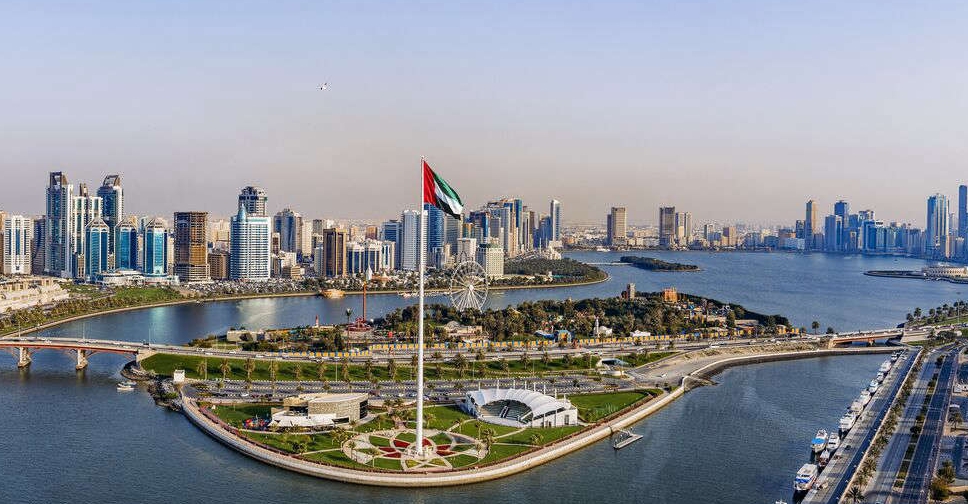 Sharjah's gross domestic product (GDP) expanded by 5.2 per cent year-on-year in 2022, reaching AED 136.9 billion compared to AED 130.1 billion in 2021.
The Department of Statistics and Community Development's (DSCD) preliminary estimates were based on comprehensive economic survey results from 2017-2021.
The non-oil sector has reported a 5.2 per cent increase, bringing the total to AED 133.4 billion in 2022 compared to AED 126.8 billion in 2021.
Wholesale and retail trade was the most significant contributor to the emirate's GDP at 24 per cent, followed by manufacturing (16.7 per cent) and real estate (9.7 per cent).
Accommodation and food services activities registered the highest growth rate at 18 per cent.
"The economic diversification of the emirate has been a driving force behind the growth that we are currently witnessing, which aligns with the emirate's development plans," said Sheikh Mohammed bin Humaid Al Qasimi, Chairman of DSCD.