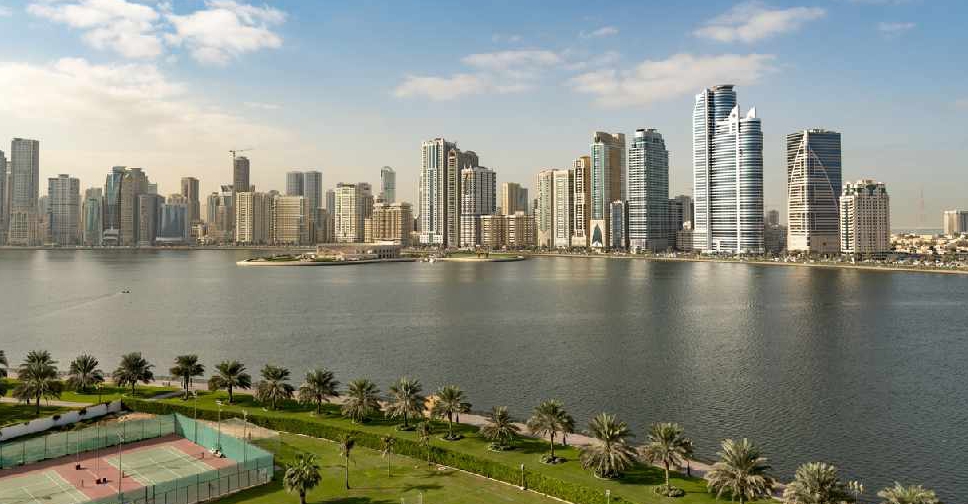 Sharjah recorded a total of 3,798 real estate transactions worth AED 3.6 billion in October, amid strong demand and robust economic growth.
Sales deals (903) accounted for about 24 per cent of the total. These transactions were executed across 100 areas of the emirate and included residential, commercial, industrial and agricultural properties.
According to the Sharjah Real Estate Registration Department, Muwaileh Commercial (207) topped the list of areas with the highest number of sales transactions last month, followed by Al-Khan (91), Al-Mazairah (84) and Tilal (70).
Muwaileh Commercial (AED 233.6 million) also topped the list of areas with the highest volume in terms of monetary value, followed by Falah (AED 133.4 million), Tilal (AED 67 million) and Al-Khan (AED 63.9 million).