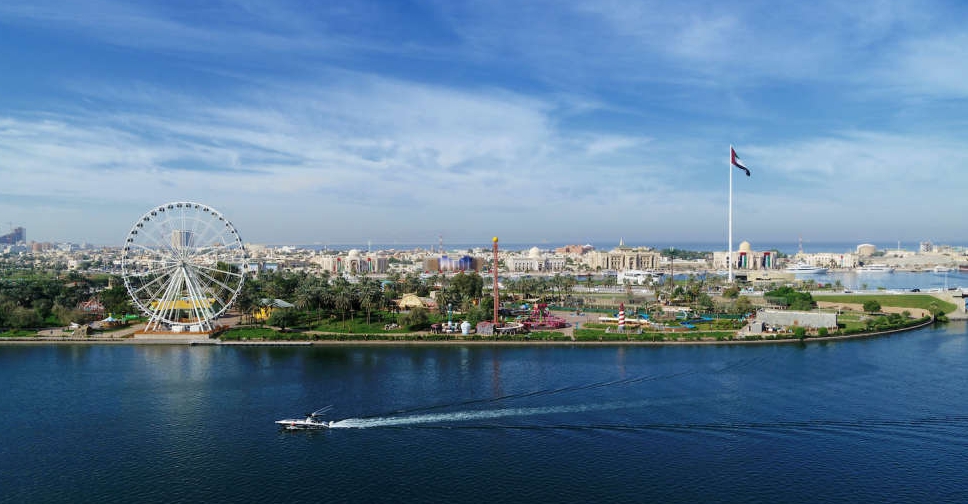 WAM
Invest in Sharjah has partnered with 10 private, public, and semi-governmental entities to present valuable insights and perspectives on the economic development in the region.
Under the theme "Redefining economies: making significant strides for a better future", the sixth edition of the Sharjah Investment Forum will take place on February 8 and 9.
The Forum's diverse lineup of partners for its 2023 edition, represents both the public and private sectors. SIF's governmental partners include the Sharjah Chamber of Commerce and Industry, the Sharjah Economic Development Department, and the Sharjah Private Education Authority.
Sustainability partner Bee'ah Group, Investment partner Invest Bank and Platinum partner Hamriyah Free Zone, Gold partners Arada Group and Sharjah Asset Management, and Silver partners Emirates Development Bank and National Paints will also be participating in the event.
"Partnership with private, public, and semi-governmental entities is a key factor in driving success for both local and international investments," said Mohammed Juma'a Al Musharrakh, CEO of Invest in Sharjah.
"Economic recovery and substantial growth in domestic or foreign investments cannot be achieved without cooperation with the concerned authorities and a nurturing environment," he added.
Experts will discuss strategies and mechanisms that will empower business communities in the region and beyond to adapt to current and future economic trends guided by sustainability and human capital development.
The forum will also provide an opportunity to explore entrepreneurial opportunities in sustainable sectors.